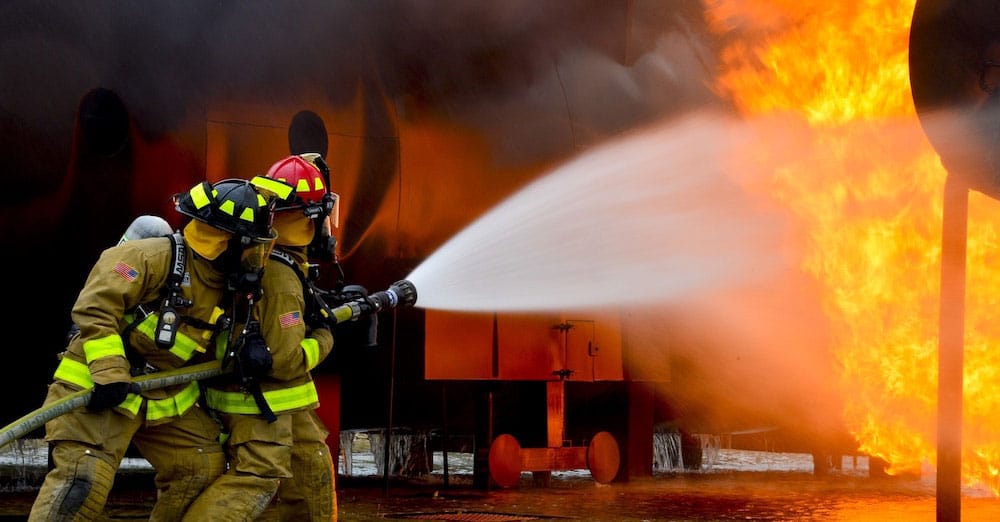 Be Prepared For an Accident
A savvy road-user is always be prepared. When using the road as a motorist it's important to understand that you may be involved in a car accident at any stage, and being prepared for it will reduce the amount of stress the situation brings.
You should always have these things in your car:
Pencil and notebook
Insurance claim form
Chalk
First-aid kit
Steel tape measure
Flashing torch
Red reflective triangles
Camera
Having these things readily available will mean that you can clear up all that needs to be taken care of in the quickest time possible so that a regular flow of traffic can resume as soon as possible.