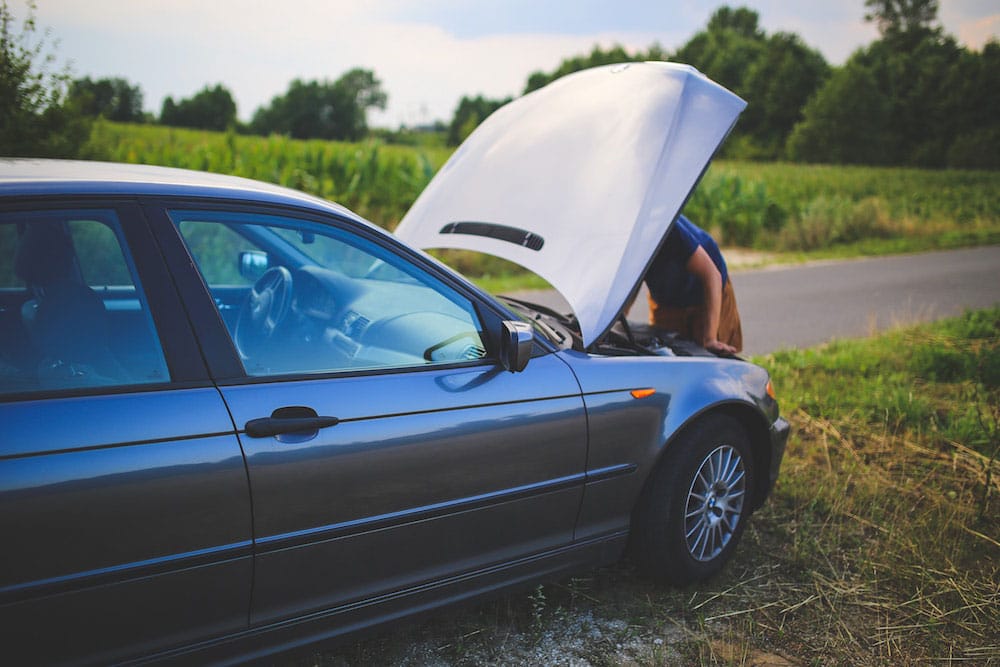 Car Rental and Road Safety
Car Rental and Road Safety
South Africa is a beautiful country with heaps of great attractions. It's no surprise that the country has become such a sought-after destination for travellers. Many tourists decide that they would like the freedom of having a car while on holiday and turn to car rental companies to supply them with a reliable vehicle. Yes, a reliable vehicle.
When hiring out a vehicle it should be a non-negotiable that the vehicle is in tip-top shape. Luckily South Africa has a force of reputable, well-managed car rental companies that are able to offer tourists a trustworthy service and vehicle to hire. It's these companies that are our suppliers here at Drive South Africa.
If you're travelling to South Africa, there are a few steps you can follow to make sure you arrive at your destination safely. Here they are…
Prepare for Your Trip
When dealing with a car rental company:
Choose a car rental company or booking agent that offers back-up service.
Chat to a consultant and ask to hire a vehicle similar to the one you drive at home.
Hiring a vehicle similar to the one you drive at home will mean that you feel completely comfortable with controlling it.
Hire a vehicle that suits your needs. Going off-road and planning on packing two kids and luggage into the back of a Kia Picanto? You may need to reconsider your choice of vehicle.
Make sure you request all the add-on accessories you'll need during your trip. Child car seat? GPS?
Double check the insurance you take out and what it covers.
If you have any questions about anything in the rental contract, chat to your consultant.
If you haven't hired a GPS, ask your consultant for directions to where you're heading.
Inspect the Vehicle
Even though the car rental company you're picking the vehicle up from has already made sure that the vehicle is 100% ready to leave the showroom, if you'd like to have peace of mind before leaving the depot, inspect the vehicle yourself and take this time to ask any questions you may have.
Check the following:
Are you happy with the condition of the vehicle?
Are there any scratches or marks on the body work already?
Are the tyres up to scratch with a good and even tread?
Are all the lights working? This includes the hazard lights, turning signals, headlights, and dashboard lights.
Are the brakes working? Turn on the engine and get a feel for the brakes.
Is the handbrake working?
Is the Owners Manual in the cubby hole?
Is there a spare tyre and jack in the boot of the vehicle?
Are you happy with the controls inside the vehicle?
Are you happy with the position and quality of the seat, seat belts, side-view mirrors and rear-view mirror?
Is the petrol tank full?
Don't be afraid to be fussy. Drive around the parking lot once or twice in the vehicle you've just picked up and make sure you're comfortable driving it. If there is anything that makes you feel uncomfortable about the vehicle, rather ask for a different vehicle if there is one available. The last thing you want to do is drive off in a vehicle you're uncomfortable in. Your adventure is about to begin. Being in an uncomfortable vehicle can easily ruin your experience – don't let it happen.
Safety Tips for Driving a Rental Vehicle
Here are a few tips for travellers hiring a rental car in Southern Africa:
Never talk on a cellphone, tune the radio or try and read a road map while driving
Always use your seatbelt
Stick to your planned route
If you take a wrong turn and get lost, drive to the nearest well-lit public place and reassess your route
Don't pull over on the side of the road in the dark anywhere except in a public place
Don't draw attention to the fact that you're someone who is unaware of the area
Drive with your lights on
Watch out for pedestrians next to the road – 40% of road fatalities on South African roads are pedestrian fatalities
Never pick up hitchhikers! Ever.
If you rack up traffic fines during your journey they'll need to be paid on the day you return the vehicle. I guess that brings us to another important tip: don't speed.
A good rule of thumb to follow when driving a rented vehicle, is to always drive the rental as if it were your own vehicle.
Have a safe journey, and don't forget to buckle up!