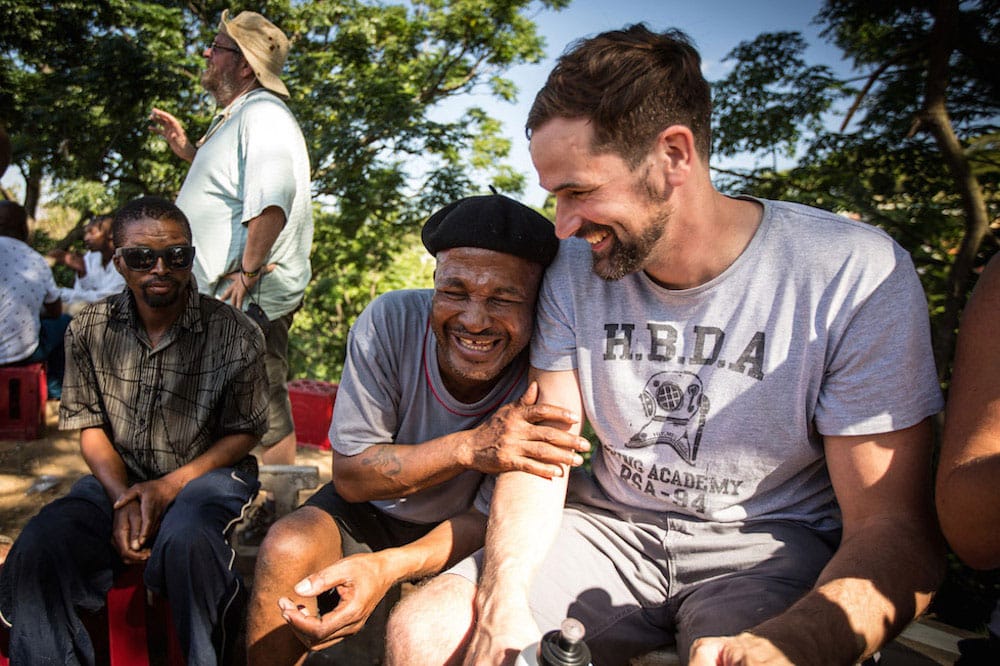 Driving in Botswana: Information and Tips
Driving in Botswana: Information and Tips
Botswana as a self-drive destination is challenging and entirely rewarding. Much of the country requires a 4×4 hire car to successfully access, particularly the Okavango Delta and Game Parks.
The most popular time to visit Botswana is during winter (May to August). This is the dry season meaning the vegetation is less dense making animals easier to spot. Animals tend to congregate around waterholes during winter, while in summer they are more challenging to locate. It is also cooler in winter and insects are less prevalent, summer temperatures can be sweltering in Botswana.
As the peak season, Winter is also the most expensive time to travel Botswana. If you can cope with the summer heat and insects, you'll find better prices travelling during the summer. Botswana travel information can advise you on all aspects of your holiday in Botswana.
The Botswana Government Road Traffic Act Document is elusive and what can be found may be out of date, instead, we have recommended precautionary measures for self-drive travellers to Botswana.
Botswanans drive on the left side of the road.
Keep safe following distances.
Do not drink and drive.
Do not speed.
Don't operate a mobile phone whilst driving.
Don't drive without your seat belt.
A driving license is required to drive on Botswana's roads.
Car hire companies may request that you provide an international drivering license when renting a vehicle.
Useful Information about Driving in Botswana
Of the 18,482 km of highways in Botswana, only quarter of these, 4343 km, are paved/tarred.
If you plan on visiting any of the game parks or deviating from the main roads a 4×4 is essential for Botswana. The roads can be little more than soft sand, without a suitable vehicle, that's where you'll stay.
During the wet season the condition of the roads can deteriorate quickly.
In summer temperatures can reach sweltering levels: air conditioning is recommended in your rental car.
Plan your route carefully and don't underestimate the time it may take to cover these distances.
Consider the load your rental car will carry. It is safer to upgrade to a larger rental car if you are carrying several passengers and camping equipment. Overloading of rental vehicles is one of the major contributing factors to road accidents in Namibia.
Be mindful of speed limits 120km/h on tar and 60km/h in towns and villages. It is safer to drive below these speeds.
Be aware of animals wandering onto the roads.
Wildlife is most active at night, driving at night outside of urban areas is not advised.
4×4 Botswana
Much of Botswana is a rugged wilderness, and only a quarter of the countries roads are paved. The roads in the reserves can be extremely rough, though this is part of Botswana's allure. A fully equipped 4×4 rental in Botswana offers you the chance to pilot your own safari and game drives. If you are an experienced 4×4 enthusiast Botswana is an adventure waiting to happen.