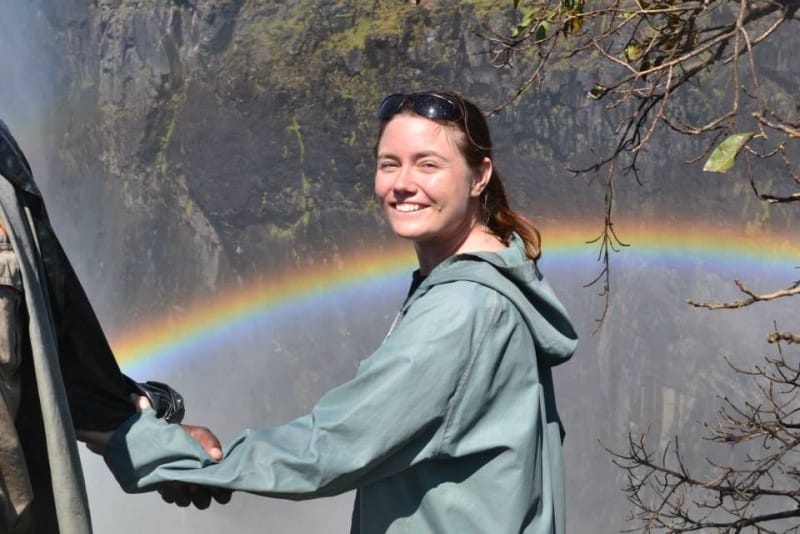 On

15 September 2016

In Blog
Tags
No Comments
10 reasons why you need to visit Hoedspruit
Located in the South Africa's Limpopo province, Hoedspruit is ideally situated between the wildlife-rich Kruger National Park and picturesque Blyde River Canyon.
If you're planning a 4×4 South Africa safari, here are 10 reasons why you need to visit Hoedspruit.
4×4 options in South Africa
We have a range of 4×4 rental options available for your next trip to South Africa, just click here and start browsing.