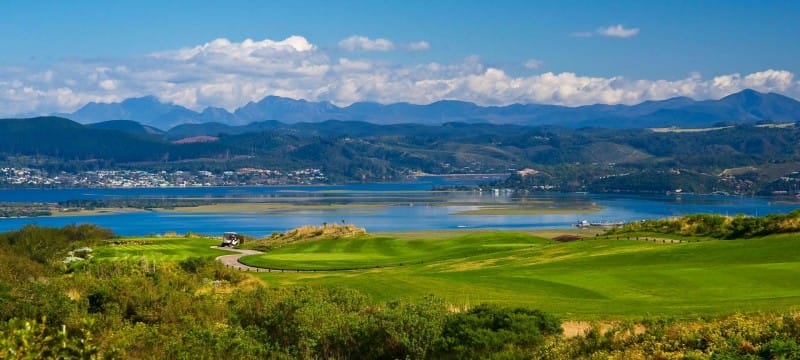 On

26 August 2016

In Blog
Tags
No Comments
10 reasons why you should self-drive through Namibia's Etosha National Park
If you're planning a Namibia self-drive safari, then the Etosha National Park should be right at the top of your travel bucket-list. For the Ethosha National Park you need a great car to get around, check out 4×4 rental Namibia to rent a car.
Game viewing in Etosha National Park is excellent. Travellers may see wildlife such as elephant, giraffe, rhino and lions. If you're lucky, you may even see leopard and cheetah.
Here are 10 reasons why you should self-drive through Namibia's Etosha National Park.
Travelling through Namibia
Namibia, as beautiful as it is, is very sparse and most attractions are very far apart, so please know that when travelling through Namibia, car rental or 4×4 rental from Windhoek is your best bet. Otherwise you're most likely to get stuck in the capital and mis all the views. We don't want that.