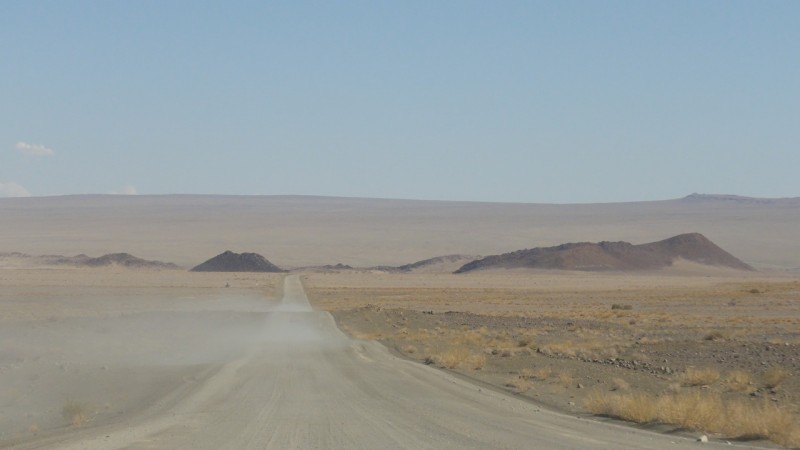 On

18 June 2014

In Blog
Tags
No Comments
4x4 Ford Ranger Luxury Camper for two people
Meet the new Automatic Luxury Camper that will not only blow you away but will take your comfort to the next level. Ideal for two people travelling together, the 4×4 Ford Ranger Luxury Camper comes with automatic transmission, all terrain tyres with uprated safari suspension, air-conditioning in driver's cabin & AM/ FM radio & cd player to entertain you and your partner as you drive along.


New Automatic Luxury Camper in full swing
This fully equipped Four-wheel drive Luxury Safari Camper is for the discerning adventurer. The double bed with twin reading lamps, internal change room with clothing cupboards for your convenience and the fully fitted kitchen with gas cooker will make you feel at home away from home while you're in the bush. The pantry and bar point come with a scullery with hot and cold water on demand.

Other Special Features
• 3.2L Diesel Engine with a 6 Speed Automatic Transmission plus a Long Range Fuel Tank 163 L (1000km range minimum)
• Vehicle Stability Program (ESP) & traction Control with all terrain tyres with uprated safari suspension
• Power steering, double bed with twin reading lamps & Safari Linen and Towels
• Internal convenience change room with clothing cupboards, Fully fitted kitchen with gas cooker, pantry and bar point – scullery with hot and cold water on demand & a Fire Wood Cupboard
• 270º Shade Awning, Shower cubicle – hot and cold water – 80 litre water tank & a Porta Loo
• Separate compartments of a  90L Fridge and Freezer
• 2 Chairs and a Table
• 100 watt solar panel – 220volt battery charger and input plug with electrical cord
• Tool cupboard – recovery kit, barbeque set, bush tools and gas fire starter
• Tyre pressure monitoring system, Electric tyre pump with hose and pressure gauge, Pneumatic vehicle jack
• Nationwide 24/7 road side assistance & phone help-line
• Free transfers between depot and Airport
For more images, specifications and rates check out the Ford Ranger Luxury Camper.
Planning a 4×4 trip and need to hire a 4×4 vehicle locally here are some popular options below;
4×4 rental
4×4 rental South Africa
4×4 rental Namibia
4×4 rental Botswana
4×4 rental Johannesburg
4×4 rental Cape Town
4×4 camper rental South Africa
Africa 4×4 rentals