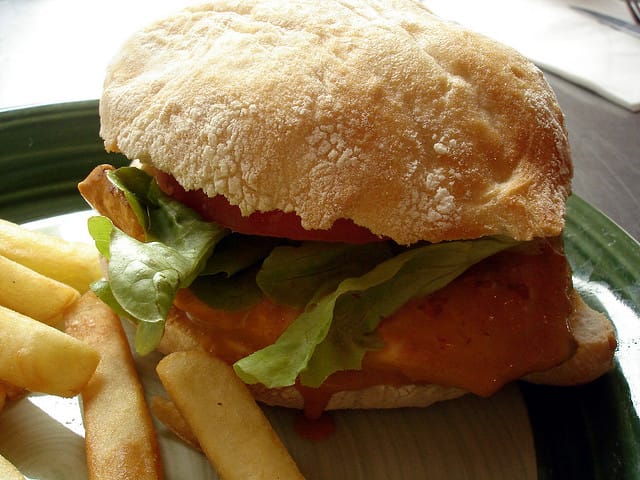 On

24 April 2012

In Blog
Tags
No Comments
4x4 Hire South Africa - Toyota Hilux Review
So you are thinking about exploring a stretch of Africa with 4×4 hire. South Africa is a great place to do it, and this Toyota Hilux review will show you why it's the best choice of 4×4 Hire South Africa, Namibia and Botswana has to offer.
Watch Toyota Hilux Review:
This Toyota Hilux 4×4 is equipped with:
2.5L diesel engine
Long range fuel tank
160 litre fuel tank capacity
and Fuel consumption of about 9.4 litres per 100 km
5 speed manual transmission
Power steering
Radio/cd
Air-conditioning
ABS brakes
airbags
and 5 seats belts
12 Volt Power supply
2nd spare wheel
lockable canopy
Air compressor
Roofrack with ratchet tie-downs
Grass seed net
Fire extinguisher
Spade
Tool kit
Puncture repair kit
Tow strap, triangles, axe
Hi lift jack or air jack
lantern or torch
Kitchen equipment for four
Table and chairs
A fridge-freezer
Braai grid
60L freshwater tank
Gas stove & 4kg gas bottle
1 or 2 roof top tents, or a ground tent
Bedding for four (bed dimensions of 1.2m x 2.4m)
Hire a 4×4 in South Africa, Namibia or Botswana, specifically, hire the Toyota Hilux 4×4 in South Africa, Namibia or Botswana, and traverse a beautiful stretch of Africa on a 4 wheel drive adventure.