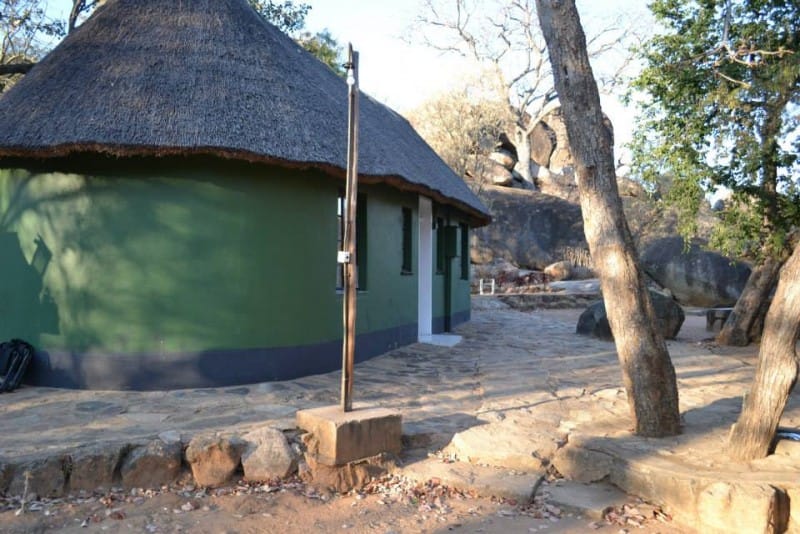 On

7 September 2016

In Blog
Tags
No Comments
5 ways to give back while exploring South Africa
It's been a lifelong dream of yours to travel to the southern tip of Africa; you want to bask in the glorious sunshine on a deserted beach just before heading off on a world class safari.
However on any trip anywhere in the world it's good to be aware of the problems that the country face and give a little back.
Besides for beautiful scenery South Africa also has a number of issues which need some attention and if you have a little extra time on your holiday these are some great charities and initiatives one can get involved with before they head back home.
Rhinos without borders
Photo copywrite greatfoundation.com 
Illegal Rhino poaching in South Africa seems to grow exponentially every year hence the need for an initiative such as Rhinos without Borders. The main focus of the organization is to transport endangered Rhinos to areas of safety.
Unfortunately this is a very costly affair hence the continued need for donations. So far it's recorded that Rhinos without borders have ensured the safety of roughing 100 Rhinos. Visit their website for more information.
Children in the wilderness
Photo copywrite childreninthewilderness.com
This is a vitally important programme to help ensure African nature and wildlife heritage are preserved by educating rural and underprivileged children about the importance of nature conservation. The initiative is aimed at enabling these children to feel pride in where they come from and in turn preserving their legacy for future generations. Visit their website for more information.
Marine Volunteers
Photo copywrite marinevolunteers.com
Get your adrenaline fix whilst giving back, this volunteering programme is located on the boats of the cage diving areas of Dyer Island and Kleinbaai and its mandate is to record pivotal data and information about this significant and feared king of the sea creatures, The Shark. For more information and how to get involved visit their website.
Indigo Skate Camp
Photo copywrite skateboardarchives.com 
Founded by one of South Africa's best skateboarders Dallas Oberholzer, this is not only a world class skate park in the heart of rural KwaZulu-Natal but also a positive facility for the community of a valley of a thousand hills. There are a number of ways in which individuals can get involved and the skate park is accredited to helping many of the children in the area through the positivity of skateboarding. Visit their website for more information.
Volunteer at Choc
Photo copywrite choc.org.za
This well-established organization started in 1979 and is aimed at supporting parents who have children with cancer. The objective is to enable parents to access correct information when it comes to finding out the best possible way in treating their children. Visit their website to find out how you can either donate or volunteer.