On

14 December 2016

In Uncategorized
Tags
No Comments
A rough guide to Botswana's Green Season
When one thinks of rain on holiday it's usually met with contention, no one wants to get wet while they are trying to have a good time and relax. Most opt to travel to certain destinations based on whether there will be great weather or not.
However Botswana may just be the exception you have been waiting for. In certain destinations rainfall is limited and the fact that it's entitled their 'Green Season' refers to the greenery which comes after rain which is always a pleasant sight. This time of year in Botswana has been known to keep the influx of tourism low meaning you will be treated to all the amazing sights and sounds of this great country without dealing with hordes of people. Here are 5 reasons why one should visit Botswana in the green season.
Zebra migration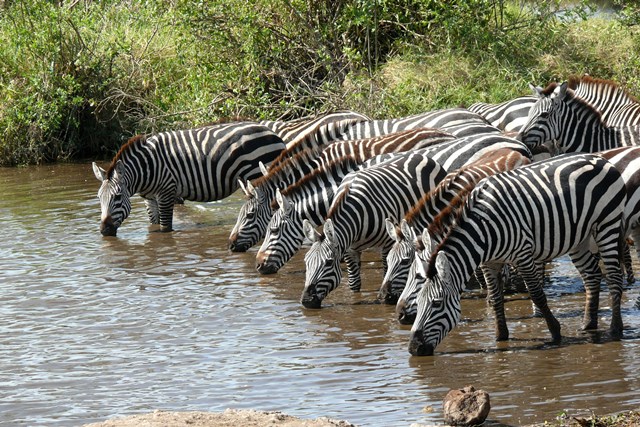 By Haplochromis (Own work) [GFDL (http://www.gnu.org/copyleft/fdl.html) or CC BY-SA 3.0 (http://creativecommons.org/licenses/by-sa/3.0)], via Wikimedia Commons

Another great reason to pick Botswana during the green season is because of the zebra migration. It's believed that certain lodges have better viewing of this and actually gear their green season around experiencing this amazing wildlife event, do your research on which is the best destination in Botswana to ensure optimal viewing.
Great time of year for photographers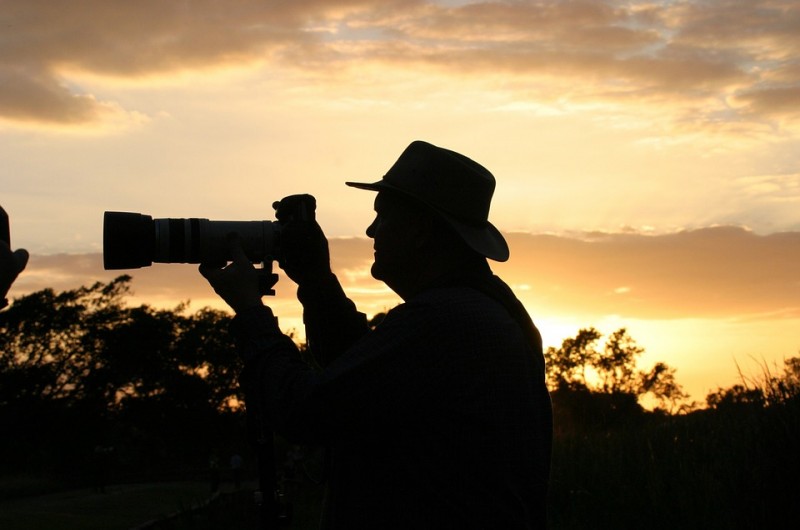 Photo taken from Pixabay
Because of the rain, the air becomes slightly cooler and it clears out some of the haze which hot summers days can bring. This makes it an optimal time for photographers as the subject matter is simply sharper and clearer. This is something to consider for those travelling to Botswana purely for a photographic expedition.
Birdwatching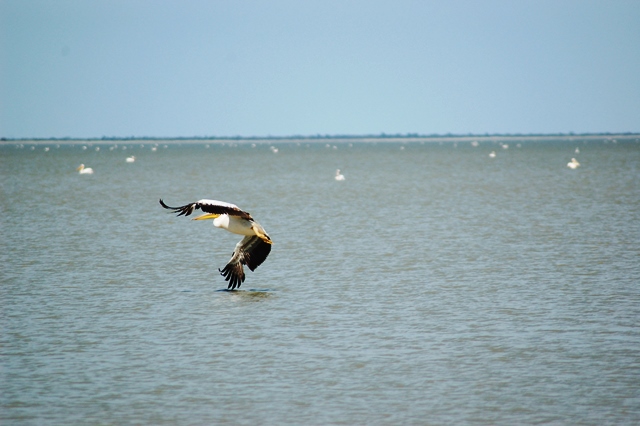 Joachim Huber [CC BY-SA 2.0 (httpcreativecommons.orglicensesby-sa2.0)], via Wikimedia Commons
Birdlife is in abundance and this is naturally another great reason to visit this iconic country during the green season. Birds can be seen all over the country during this time of year and it's another reason why people sometimes opt to come during this time as opposed to other parts of the year.
Lower rates on accommodation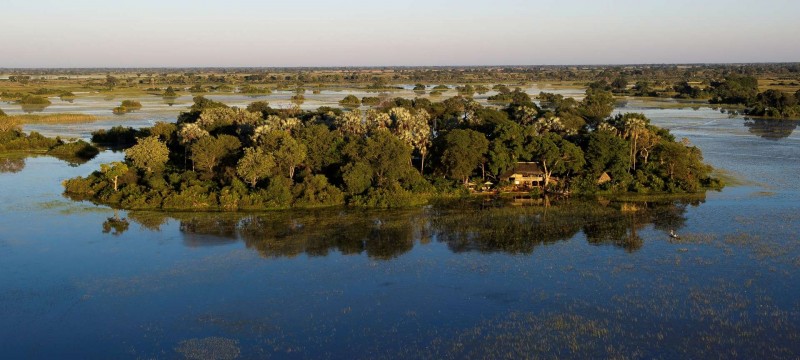 A picturesque view of the accomdation at Jacana Camp taken from www.discoverafrica.com 

Many of the lodges and bush camps are half empty during this time of year, so most will opt to lower their rates to accommodate a smaller group of tourists visiting the country. Do your research on which lodges have discounted rates. This is another great reason to travel during this time of year.
Huge elephant population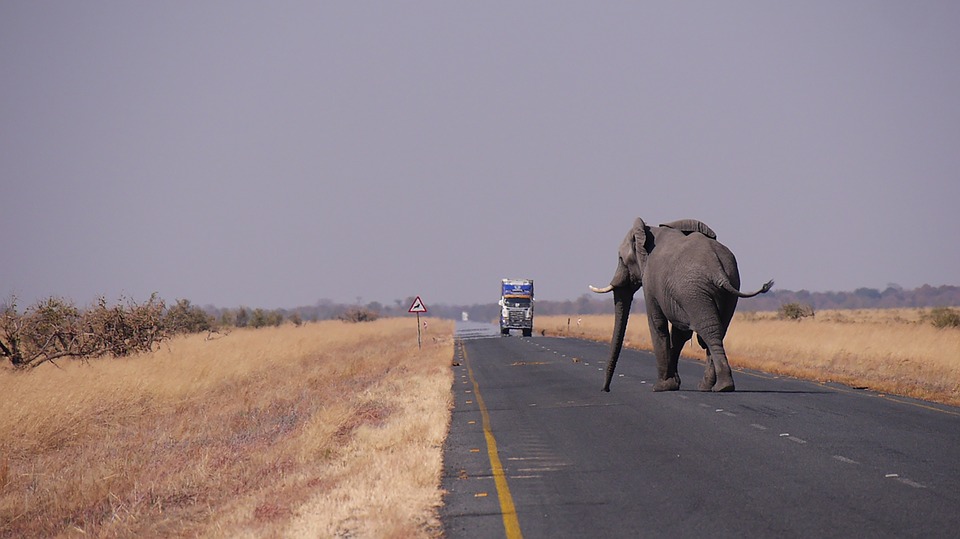 Photo taken from Pixabay. 
It's also believed that during the green season of Botswana elephant watching is optimal. Botswana also has the largest elephant population in the world. The Chobe National park is the place in which to experience this and it's believed that there are somewhere around 50 000 elephants, visibility is believed to be better during the dry season but it's also great during the green season with less chance of congested safari drives which can become a hassle during the busier tourist months.