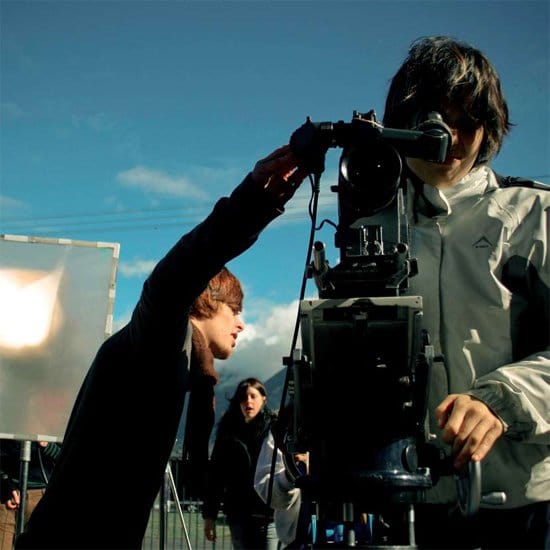 On

17 November 2011

In Blog
Tags
No Comments
AFDA Film Festival Johannesburg
Date:

Nov 18, 2011 – Nov 19, 2011

Venue:

Cinema Nouveau Rosebank Mall, Johannesburg
AFDA School of Motion Picture Medium and Live Performance will unveil its annual film festival from 18 to 19 November.
This film festival is a collaborative culmination of the work that AFDA students have produced. The programme schedule consists of a vast selection of 12min, 24min and MFA feature films. It is through these films that the students hope to enter into the South African film industry and deliver content of unequivocal quality and substance.
Travel to AFDA Film Festival Johannesburg
Planning to travel to AFDA Film Festival Johannesburg? Click on one of these links for car hire, 4×4 hire and campervan hire.
More info:
Get more information about AFDA Film Festival Johannesburg (Cinema Nouveau Rosebank Mall, Johannesburg) here:
Related articles: