On

24 May 2017

In Blog
Tags
No Comments
Best three camping spots in KwaZulu-Natal
There has to be something incredibly magical about camping that draws us automatically closer to the wilderness and the unexplored
With the inviting sandy coastline the moment you step off your plane, the Drakensberg mountains on the horizon, there are numerous camping spots scattered near and far, that don't appear in glossy brochures, but offers an unforgettable experience.
Mountain Splendour Eco-Resort, Drakensberg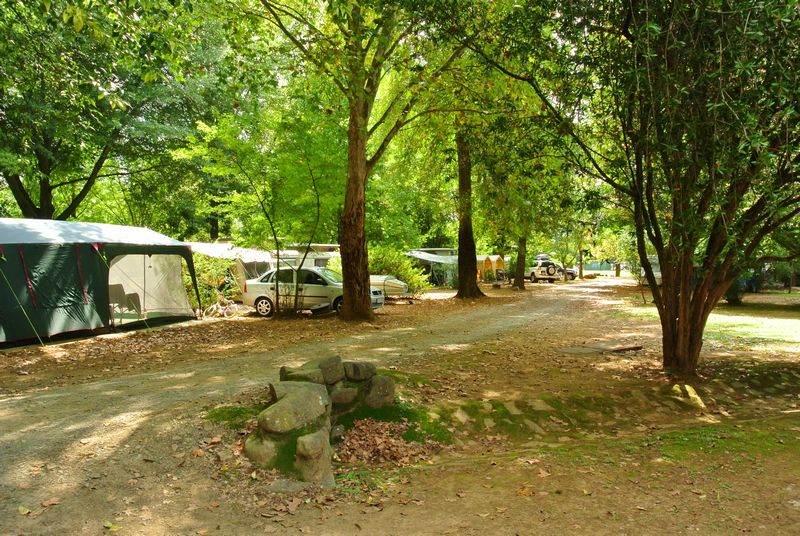 The Mountain Splendour Eco-Resort is situated on a working farm in the middle of the Champagne Valley in the Central Drakensberg.
Campers are invited to manicured lawns and fantastic views of the Drakensberg mountains. Camping is made easy with a selection of luxury private bathrooms, pre-erected safari tents, large raised and levelled electrified sites, tea on arrival, staff assistance with setting up camp, fridges and mattresses or beds for hire, free freezer space, and a serviced laundry.
If you would like the freedom to do what you want, when you want to, you might want to consider car hire Durban for you transportation needs.
Lake Eland Game Reserve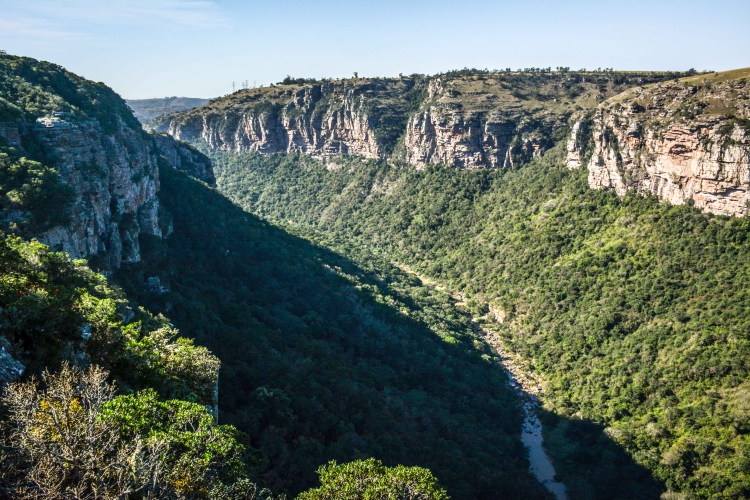 The stunning views over Oribi Gorge will be yours for the duration of your stay at Lake Eland Game Reserve. Explore the magnificent gorge that was formed by natural forces when floods of water swept through the ravine.
Enjoy privacy and electricity with communal toilets and showers. If you're not up to the cabins, you can camp just a few meters from the nearby fishing dam close the swimming pool.
River Valley Nature Reserve, Margate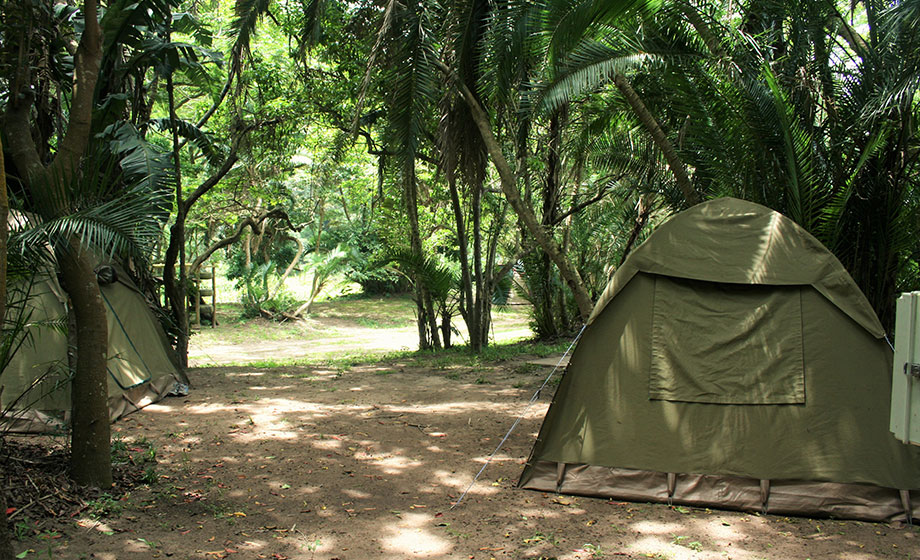 This campsite is set on the banks of the iVungu River. It lies on a privately owned nature reserve. Campers will enjoy hot showers and a washing area that comprise a small kitchen. There are beautiful walking trails, giving travellers the chance to marvel at over 160 species of birds along the river Vungu. If you're lucky, you can spot Bushbuck, nyala or duiker. However, hire a car in South Africa to accommodate your travel.