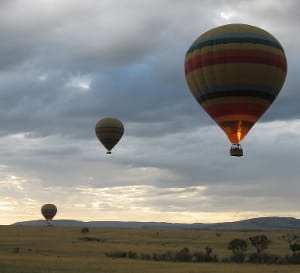 On

8 June 2011

In Blog
Tags
No Comments
Best Travel Blogs on Zimbabwe
Zimbabwe is a country that has an incredible amount to offer. If you want to find out more about fellow travellers' experiences, please check out the following websites.
These websites show a variety of great travel blogs that will hopefully ignite your curiosity to explore Zimbabwe while also helping you plan your trips and activities.
Blogs from Zimbabwe offer a collection of travel blogs that are written by travellers covering their experience in Zimbabwe.
Victoria Falls Blog is well worth a read due to detailed information posted by Chavari. The blog passionately describes the couple's expedition to Victoria Falls to see the lunar rainbow. You will probably want to plan your trip around a full moon as well, after reading this entry. However, this is not the only blog that gives a great insight into tours and activities offered around Victoria Falls and Zimbabwe in general.
Simply click your way through the pages below according to your interests and you are sure to find at least one well-written travel blog, which will help you get an idea of what to expect.

[photo by Kshitij Dewan]
Another good collection of travel blogs about Zimbabwe can also be found Zimbabwe Travel Blogs. It offers a variety of blogs; ranging from travellers' simply describing their holiday, to others describing their volunteering experience in Zimbabwe.
A very good blog entry can be found on the "Where is Paddy?" blog. Its written by an overlanding traveller and contains interesting information about animal related activities in Zimbabwe.
The blog describes wonderful moments experienced. These include observing rhinos from as close as 2 metres, walking with lions and playing with lion cubs and even swimming with the elephants.
While reading you will gauge just how much she must have enjoyed all of her experiences.

[photo by Nick Perretti]
In the end it really doesn't matter if you read one or twenty of the above travelling blogs, most likely you will come to the same conclusion as the authors did: Zimbabwe is an amazing place to visit.