How You Can Save Money While Exploring South Africa
A great way to prepare diligently is to put everything you're planning to pack for your holiday on your bed. Put half of your clothes back in the cupboard and take twice the money (including a budget of 20% for sundry expenses that you might have forgotten to calculate)
Here are eight ways you can save money while exploring South Africa:
Budget for hidden fees and taxes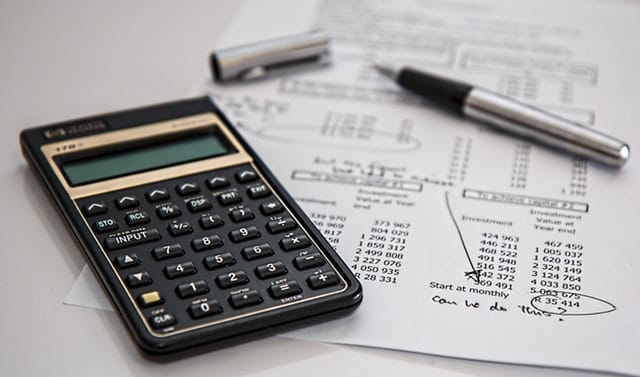 Most countries have special tourist levies, fees and a range of tax considerations including airport taxes and the costs associated with travel visas for entry into any selected country. A little research will give you an idea about the cost of these hidden fees and additional payments that will be required.
In order to cross check and plan ahead for everything from local tax to toll fees, browse websites and find out more about each of the countries, places and reserves you plan on visiting.
Book ahead
Booking in advance, opposed to arriving at the airport or the station on the day, or making your booking even a week in advance, is leaving it too late and you would have missed out on some serious savings. Booking your rental car ahead of time before arriving at the airport is often the key to getting the best deal and ensuring that you are left with a little more cash than you thought.
Don't forget about added expenses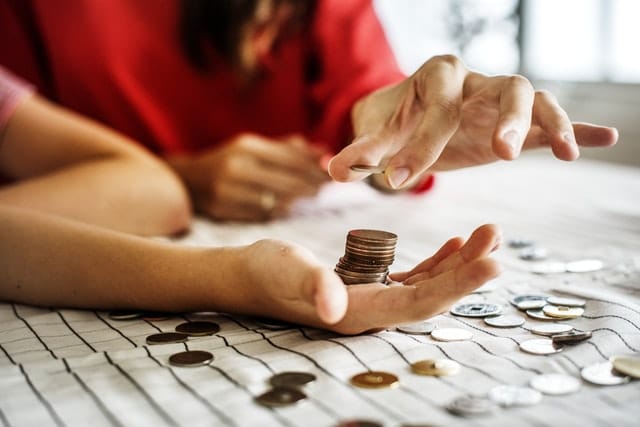 The commonly forgotten are the added extras such as; adapters so that you can plug in your electronics. Those not calculated for often include the likes of basic needs and groceries from the corner store or local market. The day to day expenses of soft drinks, bottled water and sunscreen are all things that need to be made provision for. A reliable and lockable, suitcase and backpack are a must-have for any trip and getting one means adding an extra item to your list of expenses.
Avoid impulsive buying
One of the reasons we travel locally whether within our own country or abroad is in order to discover new things. There will be places you want to go and things you want to see and the activities you want to take part in as the opportunities present themselves.
Put a little extra aside when budgeting for your holiday and create a margin that you have saved before your departure. Take into consideration the entrance fee at museums, clubs, memorials and national parks. This prevents over-spending from impulsive buying, which can certainly set you back financially.
Don't skip travel insurance
So you might think that not getting your international travel health insurance covered is a way of saving money. Trust us, it is not. It is always going to be a case of better to be safe than sorry and cover all your bases, especially if there are children involved. Travel insurance can be low cost and save you in the long run.
Always be prepared
Do your research about the tours, trips and activities, the areas you want to discover and the parts you want to explore. Browse online and read up about where you can find the best deals, and don't book the first thing you see. Understanding a little more about how far your money can go can save you a fair amount of money while you travel. Take your time and find out more about where you will be going to. Don't forget the camera; take extra batteries and an extra USB flash drive. Be prepared for anything.
Choose your travel companions wisely
If you're not traveling with your family, and don't want to travel alone, you would still need to select your travel companions carefully. Who you spend time with, especially if you plan on spending some time on the road, will make or break the mood of any vacation if people just don't click. Sudden changes in plans and extra accommodation or last-minute flights home can be costly.
Scan specials
By checking online and keeping a lookout for specials, you might discover a dream holiday at a reasonable rate and save money. You can see which local attractions run specials during the time you are visiting and book ahead of time. Booking your activities online might also give you the opportunity to find better deals offering you options you weren't aware of. You could come across great car rental details and hotel savings, putting money back into your pocket.
Are you looking for affordable travel options? Most travelers opt for car hire South Africa. Book today to avoid disappointment.