Soweto has had an infamous history which played a huge role in the liberation of the South African people.
First established in 1904 as townships, the name Soweto referred to those townships in the south-west region and was first used in 1963. Soweto jumped to prominence to the world's eyes in the 1980s when the apartheid government relocated black South Africans to these townships.
Today, Soweto stands tall as a place that keeps the memories of a people who fought for their rights alive. It has changed greatly from the shanty stricken township of the past to a developed area which proudly displays its history and welcomes visitors.
If you intend on exploring these local restaurants, you might want to explore some of the heritage sites in the area. Having your own vehicle to do so is a big advantage. If you don't have your own set of wheels, car hire Johannesburg would be a great place to start looking.
Historical Monuments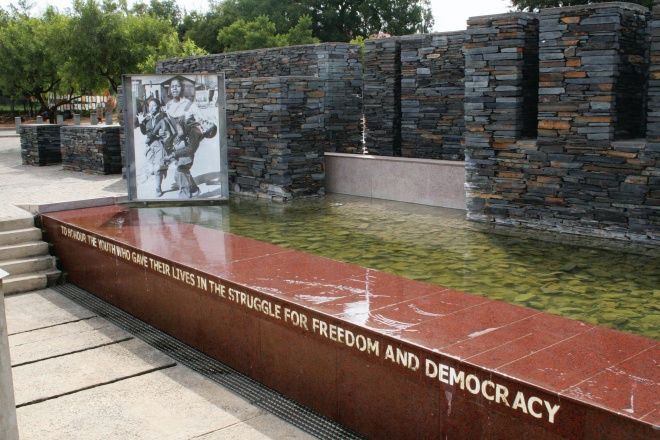 Soweto is a place with a rich history seen in its various landmarks. The Kliptown Museum is one such landmark. It is an open air museum that displays photographs, paintings, and clippings while incorporating song and storytelling to tell the story of Soweto.
The Hector Pieterson Museum and Memorial is yet another solid mark in Soweto's history as it commemorates a 12-year-old boy killed in the Soweto uprising. The Mandela House is a place that preserves the rich history of the Mandela family.
Entertainment
Dining out is something every tourist must do to enjoy the cultural cuisine of South Africa. Soweto has a good number of this. Choc's Restaurant and Bar is one such place that offers local cuisine like mogodu and pap.
It also has a full bar to satisfy your thirst. For a blend of jazz and interesting local blends visit the Jazz Maniacs Restaurant which has contemporary jazz playing continually. It captivates your taste buds with dishes such as rice pilaf and pan-fried lamb with pap.
Mandela's Family Restaurant is another place worthy of mention. It is the go-to place for Soweto bunny chow.
Culture Hubs
To tap into the history and culture of the South African people, you must visit the Credo Mutwa Cultural Village. This is a village filled with the works of a sangoma called Credo Mutwa.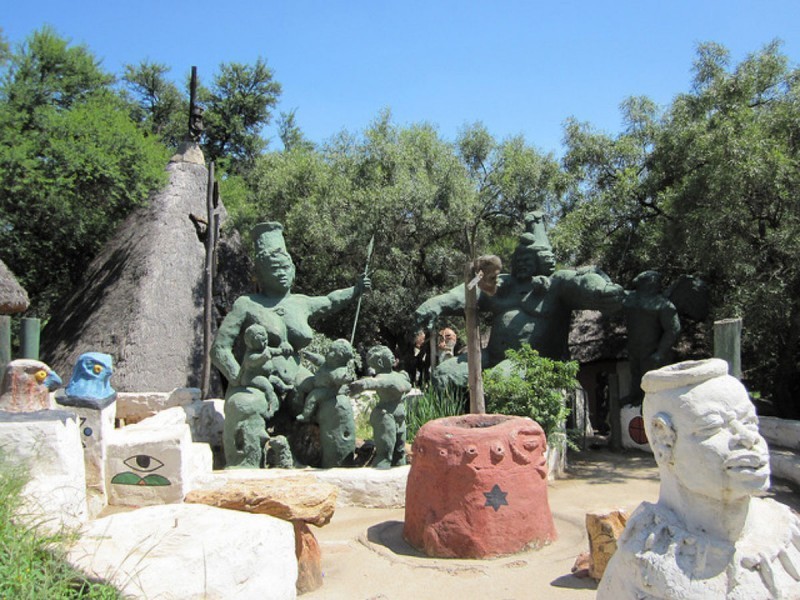 A sangoma is a spiritual leader and healer. He was also an artist as depicted by the life-size sculptures that are in memory of Zulu warriors and chiefs. The village is believed to be the home of ancestral spirits.
Another culture spot worth visiting is the Oppenheimer Gardens which was a hiding place for students in the youth uprising. It is now a bird sanctuary with sculptures that tell the African tale.
What are you waiting for? All you need is good company and a reliable set of wheels (if not, car hire South Africa is cheap and easy) and you're ready to explore.