The epicentre of Cape Town's interesting Cape Malay culture is Bo-Kaap. Previously titled the Malay Quarter and situated on the foothill of Signal Hill, today this area is an extremely visually distinct part of the Mother City largely for its colourful architecture which has been the subject matter for many photographers visiting the city.  A visit to Cape Town isn't complete without a visit to Bo-Kaap here is some reasons why.
Getting around
Although the Bo-Kaap area is in the epicentre of Cape Town and navigating the area on foot is fairly easy to do there really is a lot to enjoy all over the city and public transport is limited during certain times so why not opt to hire a car to get the most out of your Cape Town experience. Car hire Cape Town is your best bet of achieving this.
Places to stay
Dutch Manor Antique Hotel
Staying at the Dutch Manor Antique Hotel is pretty much like staying in a piece of South African history as it's the only antique registered hotel in the whole of South Africa.  Founded in 1812 and recently renovated this is the Bo-Kaap hotel for those wishing to relive history. Visit their website for more information.
Loft 317 The Studio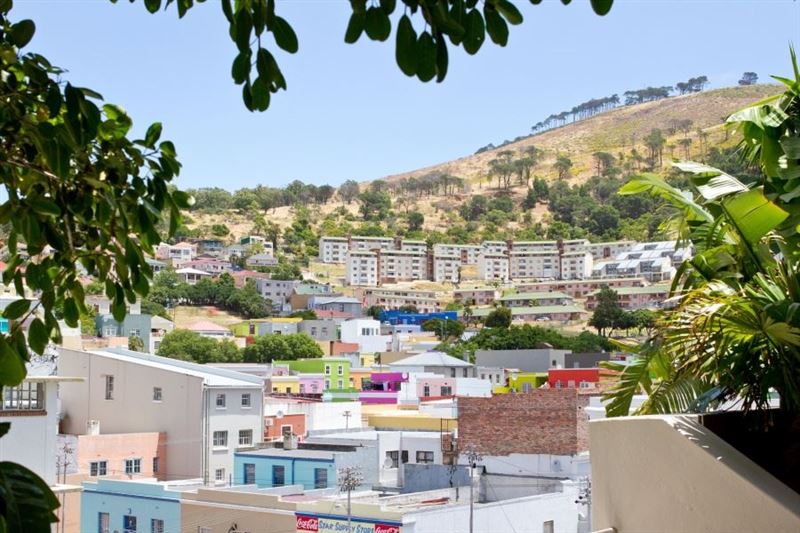 The image is taken from – https://acomsa.co.za/cape-town/loft-317-the-studio/
This could very well be one of the most centrally located places to stay if one wishes to experience all the action of the city bowl of Cape Town. With lovely views of the iconic houses of Bo-Kaap, the majestic mountains and city centre what's also great about choosing to base oneself in this part of Cape Town is it's a stone's throw away from all the best attractions in the city.
Rose Studios
This is for the visitor looking for something elegant, modern and affordable when travelling to the mother city. A beautifully furnished self-catering studio literally in the thick of all the action that the CBD of this great city has to offer, get out there are to explore this is the location to really capitalize on all the area has.
Places to eat
Marco's African Place
This restaurant has had its doors open since 1933 making it one of the most historic restaurants not just in Bo-Kaap but also the entire city. This is definitely a place for those wishing to sample truly traditional African flavours from Ulwimi (steamed ox tongue in a mustard sauce) or Umleqwa (free range chicken and onion stew) this is for the traveller wishing to taste Africa and taste a bit of Bo-Kaap.
Bo Kaap Kombuis
This is a restaurant for those wishing to really get a taste of the area and the diverse Cape Malay culture that dominates this part of Cape Town. Coupled with amazing views of the mountains and iconic architecture this is the place to get a real Cape Town culinary experience.
Biesmiellah
This is a seriously simple restaurant serving traditional Cape Malay curry, no alcohol is served and many have praised this location for serving some of the best traditional Cape Malay food in the whole of Cape Town. For more information visit their website where one can download their menu.
Activities
Bo-Kaap Museum
This museum which was founded in 1978 was initially an extension to the South African Cultural History Museum, the idea to depict what it would have been like to be a Muslim Family in this particular area in the 1900s. Today it's run by Iziko Museums which has five other museums on their roster worth checking out.
Bo-Kaap Free Walking Tour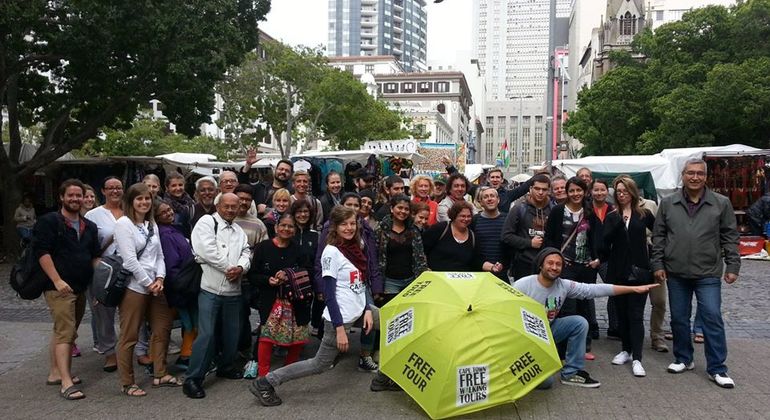 Photo taken from – https://www.freetour.com/cape-town/cape-town-free-walking-tour
These popular Cape Town walking tours kick off twice a day from Greenmarket Square and start at 2pm or 4:20pm respectively. Be transported to a time when Cape Town was still a young city and experience all the colour flavour and life from experts in the field of everything that is Cape Town. From spices to breathtaking mosques and iconic spice markets these tours will help immerse oneself in this iconic part of Cape Town.
The Noon Day Gun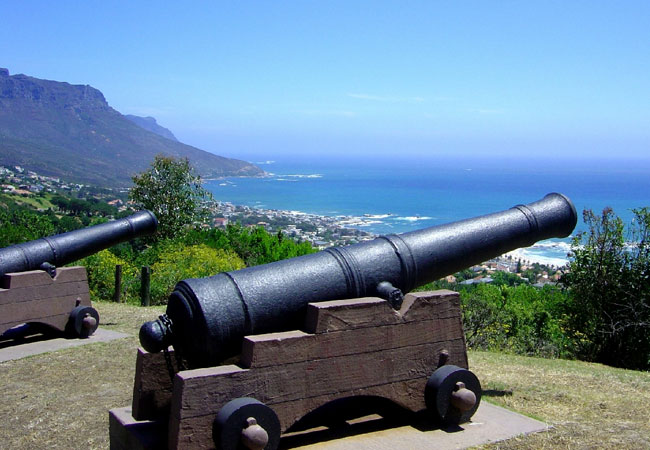 Image taken from – http://www.sa-venues.com/things-to-do/westerncape/watch-the-firing-of-the-noon-day-gun/
If you're around Bokaap or the city centre of Cape Town at midday on any day of the year you will be able to hear the Noon Day gun a cannon that is fired around this time to signify the middle of the day. If you can't hear it's very likely you may need to get your ears checked. This daily tradition has a lot to do with the history of the country and city and is apparently the oldest canon of its kind in not just South Africa but the world.