Looking for a place to throw a chop on the braai in and around Johannesburg? We've selected 5 outdoor braai spots worth trying out below.
Florida Lake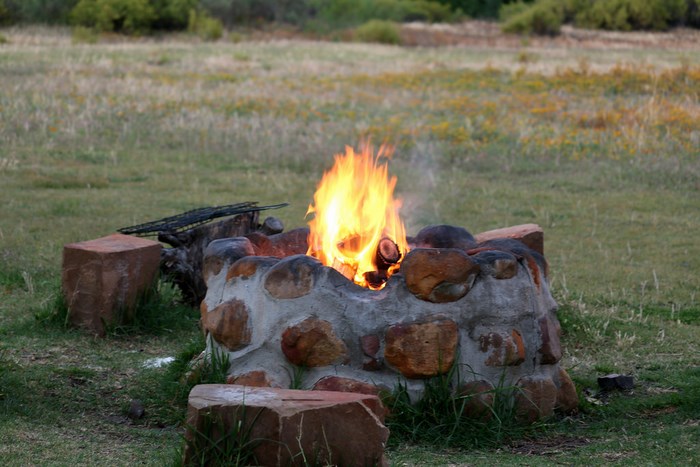 Where: Roodepoort
Entrance fee: Free
Just over a 30-minute drive from the Johannesburg city centre is where you'll find Florida Lake in Roodepoort. If you're travelling from other provinces and need some wheels, car hire Johannesburg is cheap and easy.
Florida Lake has something for young and old, with activities and attractions available such as putt-putt, an Olympic-sized swimming pool, bird watching and ample space for canoeing.
Bokkie Park
Where: Boksburg
Entrance fee: Free
Treat the little ones to a day out to the Bokkie Park in Boksburg, situated just a half-hours drive from the Johannesburg city centre.
Bokkie Park will thrill the little ones, as bunnies are allowed to roam free within the park and there is also a petting area where the kids can touch the variety of different farm animals.
Zoo Lake
Where: Parkhurst
Entrance fee: Free
One of Johannesburg's most popular social spots, Zoo Lake is the ideal outdoor braai spot for young and old. While you watching the meat sizzle on the fire, the younger crowd can take a paddle in the lake or test their skills on the jungle gyms.
Gillooly's Farm
Where: Bedfordview
Entrance fee: Free
If you're looking to escape the hustle and bustle of the Johannesburg city centre, then a braai at Gillooly's Farm in Bedfordview is the ideal place to relax and unwind.
Scenic and beautiful, there are spacious braai spots available on this 44 hectare farm. The little ones will enjoy feeding the ducks at the man-made lake. Birdwatching is also a treat here, as the farm is home to species such as the White-breasted Cormorant, Reed Cormorant, African Darter and Grey Heron.
Innesfree Park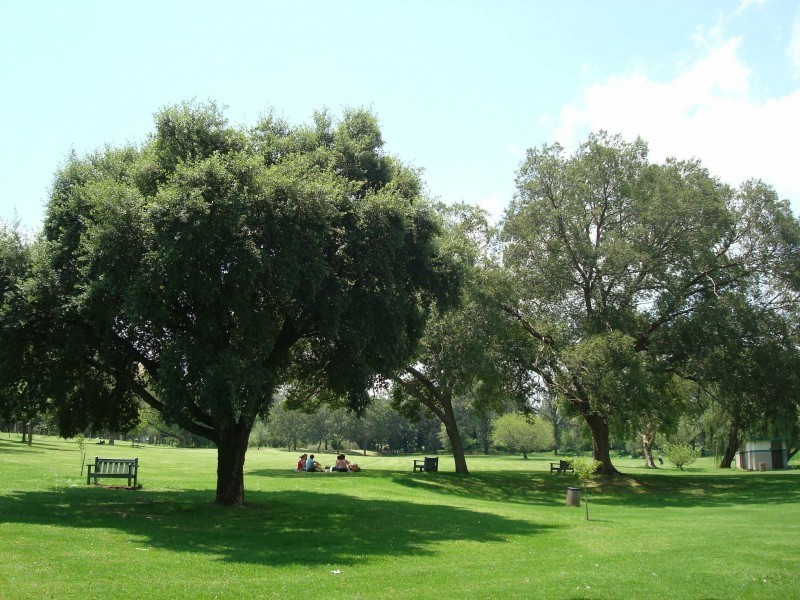 Where: Sandton
Entrance fee: Free
Located at the heart of northern Sandton, Innesfree Park is a great place to be if you're looking for peace and tranquility in this metropolitan area of Gauteng.
You'll have to take a portable braai with you. The farm is the ideal place for picnics, and is often used for outdoor shows and exhibitions due to it's beautiful landscaping.