The Robertson Wacky Wine Weekend
Are you in the Western Cape this Autumn and wondering how you can make your holiday experience a memorable one? We've got some really cool ideas for you to explore.
If you would like the freedom to do what you want, when you want to, you might want to consider
car hire Cape Town
for your transportation needs.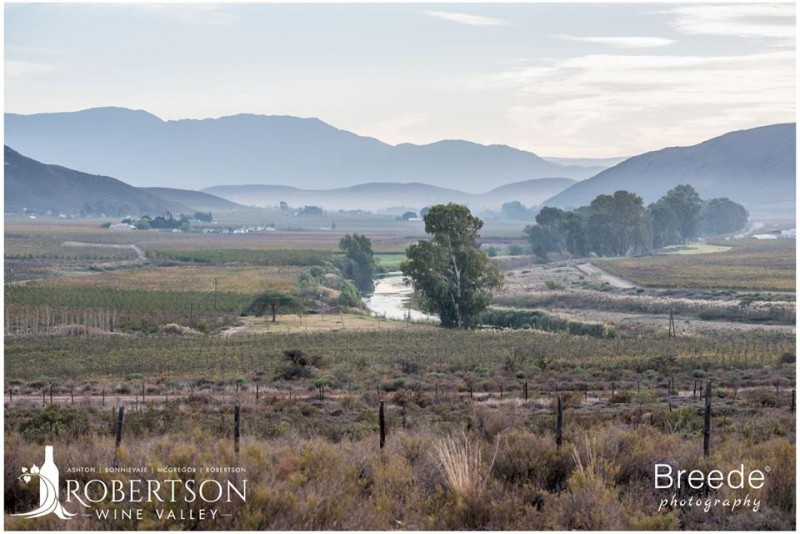 Autumn marks the start of an exciting month in the Robertson Wine Valley. Every year the picturesque town nestled between the Langenberg and Riviersonderend mountains hosts the famed Robertson Wacky Wine Festival. This year the festival celebrates its 16th anniversary from the 7th to the 9th of June 2019.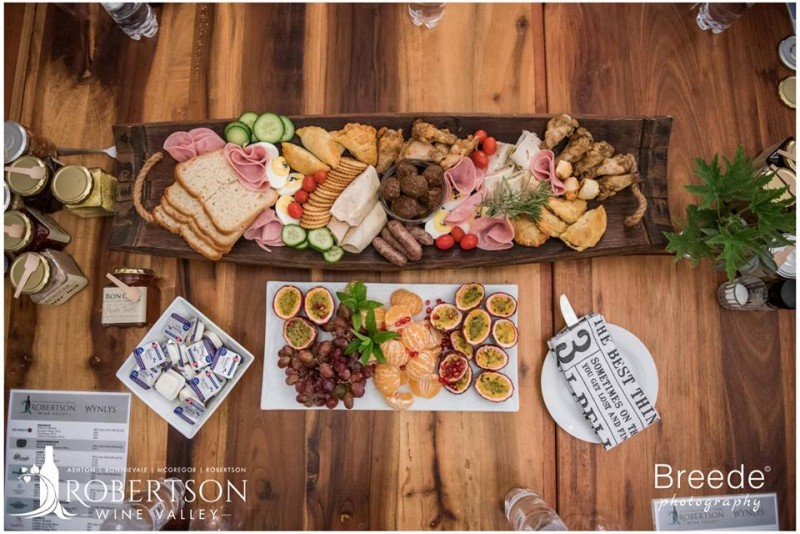 The festival has become the highlight of visitors and locals social calendars, across the country. For years, wine connoisseurs, novices, friends and family alike, go the distance for the Wacky Wine experience. You can expect over thirty-five wineries and tourist attractions, ranging from Ashton to Bonnievale and McGregor.
All participating wineries open their doors to showcase the finest vintages in the Robertson Wine Valley.
Guests will be able to participate in award-winning wine tastings, pairings, and tours through the historic wine valley. Live music, pop-up food stalls, and local markets are all a part of the festival. If you're traveling with your family, there are plenty of activities to keep the kids busy.
Drinking and driving is illegal in South Africa. If you're planning on traveling from Cape Town or, other parts of South Africa and abroad, to the festival with a few friends, most visitors opt for booking a car with car rental Cape Town or 4×4 rental Cape Town. However, once you arrive at the festival there is a range of transport options available. You can pre-book transportation in and around the fest on the Wacky Wine website. Drive South Africa does not endorse drinking and driving.
Not sure where to start with your Robertson Wacky Wine experience? Here is a comprehensive map for you to use on your journey.
*Robertson Wine Valley has a zero-tolerance policy towards drinking and driving and is committed to providing a safe festival for all attendees.
If you would like to have the freedom to explore the area you are visiting independently, you might want to look into
car hire South Africa
for the perfect set of wheels.