Wildlife Photographer of the Year Exhibition 2010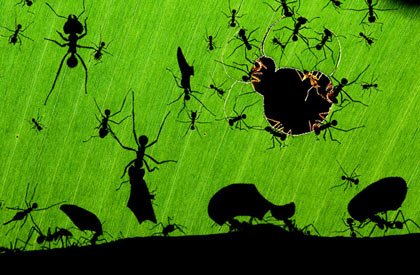 [Photo by Bence Máté– the Veolia Wildlife Photographer of the Year]
The Wildlife Photographer of the Year Exhibition is still on at the Iziko South African Museum in Cape Town until the 13th of March. It is a spectacular array of the most unbelievable and interesting wildlife and nature photography showcasing just how incredibly diverse our planet is as well as some shocking shots of the devastating effect we are having on it.
The amazing skill and moments captured, by both amateur and professional photographers from age 10 and up can keep you busy for hours staring in disbelief.
If you are in the area it is definitely worth checking out and will only cost you R15 for adults and R5 for kids, students and pensioners.  For more information and a list of other exhibitions, you can visit Iziko South African Museum.
Keep Discovering
If you want to go on your own adventure through Africa, you might want to have a look at
4×4 hire
to find the best vehicle for your adventure.