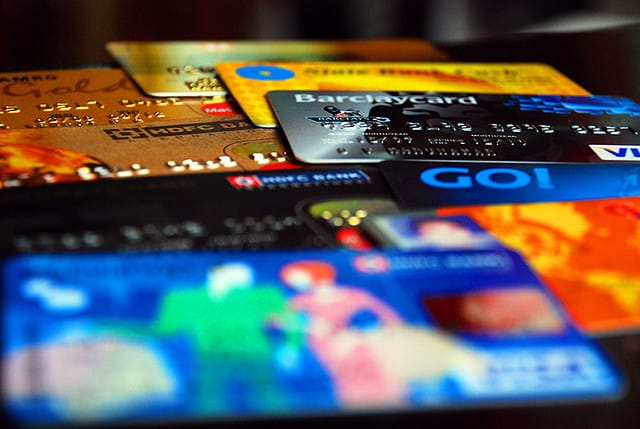 On

4 November 2011

In Blog
Tags
No Comments
Camper hire in Africa is a must for every adventurer
Drive South Africa offers an unequalled experience with their excellent camper hire rates. Africa Camper Hire has never been this easy and fulfilling. Various camping tours are offered. Bazaruto is one of the marvellous tour locations on offer for you camper hire trip. You will be travelling across Africa and setting up camp at various campsites along your route on your camping tour in Bazaruto using Africa Camper Hire. Campers club in to help out with basic camp duties and each camper is responsible for his or her own tent. If you love camping in the great outdoors in a beautiful tropical paradise with camper hire, then Bazaruto camping tours are bound to be an adventure to treasure forever.
Combining the Idyllic Indian Ocean coastline with the adventure playground of Victoria falls the Vic Falls and Indian Ocean tour offers it all for the true adventure lovers out there. Africa camper hire makes it possible to see this beautiful part of the world without ruining your budget. Activities in this area include game viewing, options for diving and snorkelling, colonial architecture and fantastic seafood. From the adrenaline capital of Africa, you can head southwest towards Zimbabwe's second largest city of Bulawayo. Here you'll have the option to explore some of Africa's finest arts and crafts at the many local markets.
Southern Africa is also an ideal location for your RV or African Camper Hire. Overlanding Africa not only offers camper hire tours but also tours consisting of an action-packed tour through four countries. Kalahari, Victoria Falls, the Okavango Delta and Kruger National Park, combined with the best of tropical Mozambique.
Make that dream holiday reality with Africa camper hire. Camper hire made easy.
If you want to go on your own adventure through Africa, you might want to have a look at
camper hire South Africa
to find the best vehicle for your adventure.