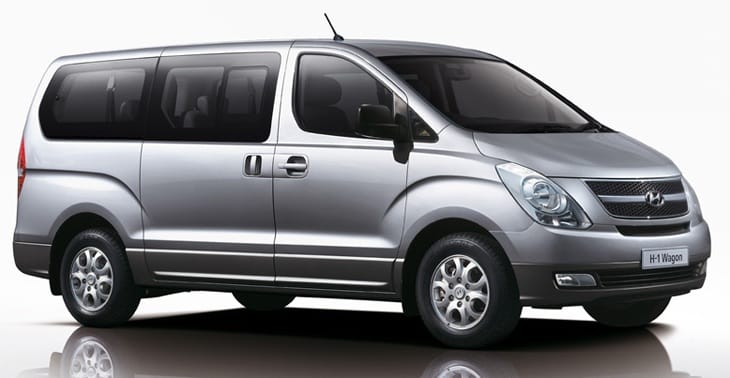 On

28 June 2010

In Blog
Tags
No Comments
Campervan Hire
Camper van hire from Drive South Africa affords you the mobile independence to access South Africa's expansive landscapes, scenic coastal routes, breathtaking terrain and abundant wildlife all from the comfort of a campervan. South Africa has an excellent network of roads, making South African campervan self-drive holidays a practical and popular means of exploring and an easy way to get off the beaten track and discover some of the country's lesser-known attractions and hidden gems. South African campervan rental makes road tripping a comfortable and relaxing experience.
Drive South Africa's team of professional travel consultants ensures your South Africa campervan holiday is spectacular and free from unwelcome surprises. We've been putting African travellers, tourists and holidaymakers in mobile homes since 2002. We have a comprehensive knowledge of our products and hands-on experience of this magnificent country.
Drive South Africa Campervan Hire
We have convenient Cape Town campervan and Johannesburg campervan locations and a fleet of late model and modern vehicles to ensure your self-drive South African holiday runs smoothly. Our range of 2-berth to 6-berth campervans ensures you have a comfortable journey around South Africa. Compare campervans online with Drive South Africa's easy-to-use online motorhome guide to find the best vehicle for your route and your budget. Our affordable vehicles come as fully equipped campervans, ready to travel the open road and take you across South Africa.
If you want to go on your own adventure through Africa, you might want to have a look at
Camper Van Hire
to find the best vehicle for your adventure.
Campervan Hire Gives You the Freedom to Explore
South Africa campervan rental allows you to independently explore this fascinating country at your own pace, free from any schedules, where you determine the route and the distances you cover. Part of the attraction of campervan tours is the ease at which you can move about without needing to constantly pitch tents and subsequently strike camp. Your accommodation is not only instantly available but also properly protected from the elements and any curious wildlife that might take an interest in your campsite. The self-sufficient vehicles are equipped with everything you require to get into the wilds of Africa, campervan self-drive holidays are an excellent way to relax into the South African countryside.
Online Campervan Hire through Drive South Africa
Drive South Africa campervan rental reservation is made through the easy to use online booking service. Once you decide on a campervan, Drive South Africa will make the reservation on your behalf, online payment is made through our secure, encrypted online payment system. Drive South Africa's travel consultants are available to assist or advise you on any aspect of your South African self-drive holiday. We pride ourselves on the outstanding customer service we provide in all our branches across South Africa. Campervan hire is a service Drive South Africa delivers with efficient professionalism, designed to exceed your expectations when booking a camper holiday through us.
If you're looking for a holiday where you can sit back and enjoy mellow pace in comfort, South Africa campervan holidays offer you convenience and mobility while you explore the country, we've got a motorhome that will carry you in safety and comfort across this fascinating country.