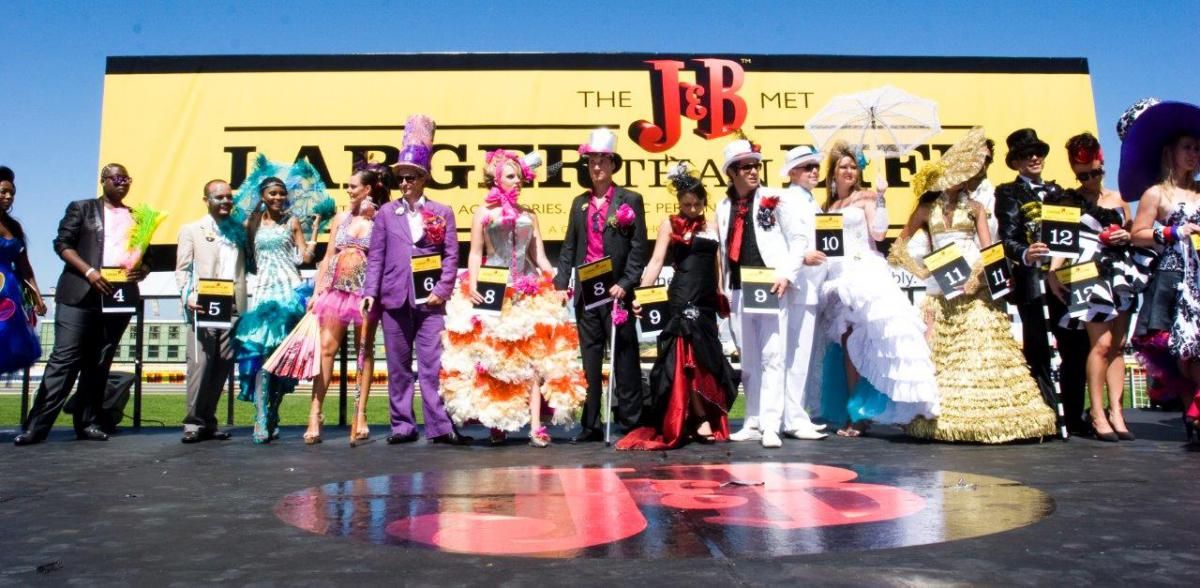 On

1 December 2010

In Blog
Tags
No Comments
Cape Town Highlights
December and January are Cape Town's peak tourist months, when her children living abroad return to families and friends, when visitors from the cold northern hemisphere winters venture south in search of sunshine and beaches and when the city further reclines into the sweltering summer that bakes Africa's southernmost country.
If it's your first time to Cape Town, or perhaps you feel like rediscovering the treasures of the Western Cape's capital city, I've put together a guide to Cape Town's highlights, introducing a visitor to the Mother City. It's a surface scratch of what awaits you, chop and change it, rehash and reorder it, whichever way you slice it, you'll have a great time.
This recommendation can be followed year round, though the summer months present the best weather to engage with Cape Town's natural environment.
Cape Town Highlights Day 1: The Mountain and the Bowl
Table Mountain
Perhaps the best place to start your adventure is from the bird's eye view vantage point on top of Table Mountain, catch the first cable car up at 8:00 am.  If you're feeling energetic there are several routes ascending Table Mountain, the most popular and a relatively easy option is Platteklip, the walk up takes between 90-120 minutes. Either catch a cable car down or retrace your steps. Table Mountain Cable Car information here.
The City Bowl
Next get into the city bowl and explore Kloof Street's boutiques and coffee shops, grab breakfast and wander the vibrant hum of Long Street, Green Market Square and the Company Gardens.
The V&A Waterfront
Head to the V&A Waterfront and choose from one of the many excellent restaurants and eateries peppering the waterfront. If shopping is on your list, the V&A waterfront won't disappoint, chain stores, boutique fashion curious and markets. The waterfront functions as the departure point for numerous tours and excursions around the Cape Peninsula, from helicopter rides and sunset cruises to Robben Island tours. Read about Ruben's Waterfront recommendations here.
The Two Oceans Aquarium
The Two Oceans Aquarium is a personal favorite, worth noting is the 3 pm predator feeding exhibit, which might make you think twice about that surf in False Bay. For scuba diving enthusiasts, dives can be arranged in the aquarium. This unique experience guarantees shark sightings, excellent visibility and for advanced divers the opportunity to feed the fish housed in the kelp forests.  Book your Two Oceans Aquarium scuba diving here
Sundowners, Dinner and Long Street
Unwind from the bustle of the waterfront on Camps Bay or Clifton Beach, enjoy the sunset from here or recline at one of Camps Bay's many bars populating the palm-lined strip.
Cape Town boasts world-class eateries and restaurants, some of my favorites are: the Round House, Cape Town's oldest hunting lodge on the slopes above Camps Bay; Wafu in Mouille Point offering Asian tapas dining, and a splendid upstairs bar and deck looking across Table Bay; Jardine on Bree Street, consistently in the country's top 10 restaurants, its pricey, but excellent. Royale is another delicious option, specializing in gourmet burgers, it delivers great food without fail.
If you've still got a spring in your step, bar hop along Long Street. Neighbourhood and The Waiting Room are good spots to get started with, but ideally, you want to try several places.
Cape Town Highlights Day 2: Sight Seeing
False Bay
So much to see, so many highlights, so few daylight hours. You'll be heading all the way out to Cape Point, and there's plenty to distract you on the way out and on the way back. Start off heading out toward Muizenberg and the coastal settlements of Kalk Bay and St James. Stop in these bohemian themed villages for breakfast and a wander of the antique shops, markets, and independent fashion stores.
Simon's Town and Boulders Beach
From here it's on to Simon's Town and the African Penguin colony at Boulders Beach. Meander along the wooden walkway that weaves through the penguin's habitat for up-close encounters with the little fellas, before relaxing on the beach and enjoying a dip in the welcoming waters of Boulders Beach.
The Cape Point Reserve
The drive from Simon's Town to The Cape Point Nature Reserve is nothing short of spectacular, and the reserve itself is scenically dramatic with the ocean relentlessly crashing against steep cliffs. Enjoy lunch here at the Two Oceans Restaurant before exploring the cliff trails and the point for expansive views from this historic landmark.
Chapman's Peak Drive
Your route back via the Atlantic Seaboard is one of South Africa's most famous drives. Scarborough, Misty Cliffs, Chapman's Peak Drive, and Victoria Drive swooping past Llandudno, Oudekraal, Camps Bay and Clifton will eventually deliver you back to the V&A Waterfront. If you've got any energy left Bizerca Bistro is an excellent French restaurant.
Cape Town Highlights Day 3: Relaxing
Kirstenbosch Botanical Gardens
After spending ample time in the car yesterday, start off with a gentle leg stretch in Kirstenbosch Botanical Gardens, the largest and oldest in South Africa. The lush gardens are kept in immaculate condition, set against the eastern slopes of Table Mountain with cobbled paths and an essence of tranquility. There are ample picnic spots and a decent restaurant. Personally, I'd save lunch for the next stop, the Constantia Wine Route.
[photo by Mike Ciliers]
Groot Constantia Wine Estate
Groot Constantia Estate is South Africa's oldest wine farm and home to many restaurants and cellars. Wine tasting is available 7 days a week.
Llandudno
From here make your way over Constantia Nek and through Hout Bay and on to Llandudno, one of Cape Town's best beaches for sunset, alternatively, watch the sunset from the Twelve Apostles Hotel and Spa perched on the edge of the coast in the Oudekraal Nature Reserve.
A meander back to the city bowl with dinner at Camps Bay should top off another idyllic day on the Cape Peninsula.
If you need to hire a specific vehicle during your trip to Cape Town then here are some options below;
Car hire cape town
Car hire cape town airport
Luxury car hire cape town
Wedding car hire cape town
Cheap car hire cape town