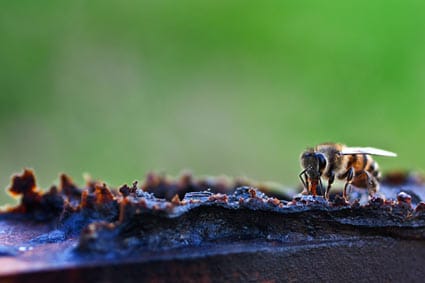 On

29 December 2010

In Blog
Tags
No Comments
Cape Town Kite Boarding
If you've spent time in Cape Town during the summer months you'll know that on occasion the Cape Doctor, hailing from the south-east, batters the peninsula, and indeed the entire coast line of the Western Cape, with significant clout.
The term Cape Doctor comes from the absolute cure these winds deliver to any smog or air pollution hanging around the peninsula, and today the Cape Doctor is particularly ruthless. If you've been outside you'll probably be sporting a fairly extreme hair style, and if you elect to get around on two wheels, be prepared for fly-kick like gusts throwing you across the lanes.
So other than writing a blog post, or sheltering indoors to escape the wind, what is the Cape doctor good for? If you get yourself to Blouberg, the West Coast, False Bay or Langebaan the answer is peppering the sky.
[photo by SA-Venues]
Kitesurfing or kiteboarding, is one of the fastest growing sports world wide, and Cape Town Kitesurfing sits as a global hot spot for the southern hemisphere's summer months. Windsurfing, while not as prolifically popular, still presents screaming rides in winds like these.
If you're interested in learning to kitesurf or windsurf, the protected Langebaan Lagoon is a great place to start. Contact Cape Sports Center for lessons, equipment rental and local knowledge. If you're in the City Bowl, Downhill Adventures claim to have the best kiteboarding in Cape Town, offering kitesurfing instruction in Langebaan or Dolphin Beach as well as a host of extreme sports activities.
[photo by elsjegeringer]
Go against doctor's orders and feel the exhileration. For more West Coast Activities see The Cape West Coast
If you need to hire a specific vehicle during your trip to Cape Town then here are some options below;