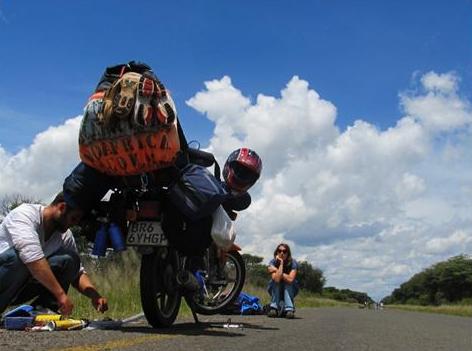 On

19 December 2011

In Blog
Tags
No Comments
Car Hire from Cape Town in South Africa in three easy steps
Hiring a car in Cape Town with the help of Drive South Africa is quick and easy. If you want to get around in Cape Town, South Africa without the hassle, Drive South Africa is the company to rely on! Since you're already visiting the site, the "battle" is half won!
The next step you need to follow in order to make use of Car Hire Cape Town South Africa, is to fill out the form with all your details as well as car hiring requirements. The third step is to click on the "submit"-button once you have completed the form and voila! One of our consultants will get in touch with you shortly.
Drive through Longstreet and go for a detour in surrounding areas such as the renowned Kloofstreet and experience all the interesting eateries on your own time on your self-drive holiday! Why not make the most of your holiday by visiting surrounding towns such as Hermanus and Greyton. You will discover a lot more than you have bargained for without having to worry about rigid tour schedules.
Cape Town also have special luxury wedding car rental options available seeing that couples favour Cape Town as one of the top wedding destinations in South Africa.
If you need to hire a specific vehicle during your trip to Cape Town then here are some options below;
Car hire cape town
Car hire cape town airport
Luxury car hire cape town
Wedding car hire cape town
Cheap car hire cape town