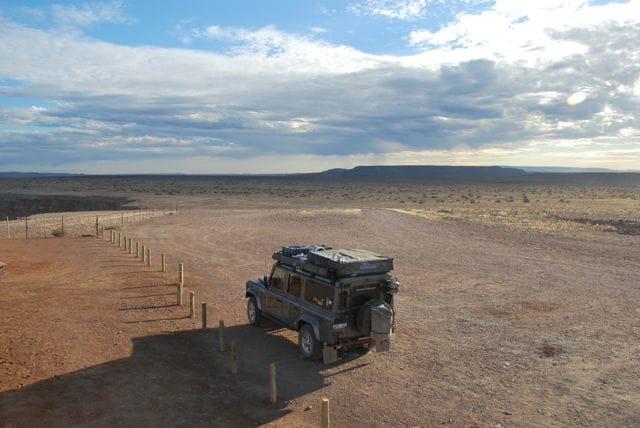 On

22 February 2012

In Blog
Tags
No Comments
Car hire in Durban South Africa at the tip of your fingers
Get to know KwaZulu-Natal from Durban from the comfort of your rental vehicle. Car rental in Durban, South Africa, is the best way to discover the region on your own terms. Drive to Umhlanga and stay in one of the more than 40 hotels. The Drakensberg Mountains is a renowned tourist destination in South Africa. You can hire a car in Durban and discover this gem so many fellow South Africans are so proud of.
The N3 is very busy over Easter, Christmas and school holidays as this route leads not only to the north and south coast resorts around Durban, but also to the mighty Drakensberg – a World Heritage Site. If you make use of car hire in Durban South Africa, you do not need to drive from Johannesburg and a result be held back on this busy route. Car rental in Durban South Africa offers you the opportunity to discover the whole of KwaZulu-Natal at affordable rates in great, road savvy vehicles.
Drive South Africa makes hiring a car a breeze. Simply visit the website and click to enquire about the specific vehcile. The friendly and efficient staff will phone you back as soon as possible (which is usually in a few minutes!) and will answer all your Durban car hire related questions. Durban car rental is the best option for any business or interested traveller.
Go deep sea fishing, take a relaxed cruise from the Durban Harbour, swim at the beach, go see the Da Gama Clock, visit Ushaka Marine World or just take in the marvellous weather all year round! Car rental in Durban South Africa is quick, easy and affordable.