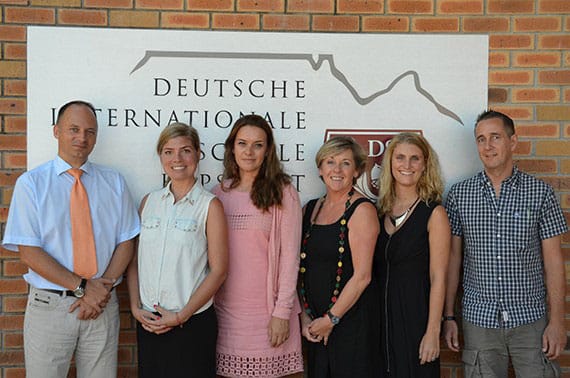 On

11 August 2012

In Blog
Tags
No Comments
DSK (German School) Basar / Oktoberfest
Date:

Nov 05, 2011 – Nov 5, 2011

Venue:
Are you craving a Bretzel, a Bratwurst or a Beer? Well no need to worry! There will be tons of it at this years BASAR!
The German Bazaar is taking place on the 5th of November from 11:00 until 21:00 at the German School Cape Town (DSK) with lots of attractions for the whole family. One of the main events on the German community calendar is a beer tent and live music as well as the Mozart Café with delicious homebaked cakes and the fabulous Weihnachtszimmer with lots of crafts and cristmas goodies.
Travel to DSK (German School) Basar / Oktoberfest
If you plan on starting your journey from another location, you might want to have a look at
car rental South Africa
for the best option to get you to these amazing locations.
If you intend on going on a road trip to or afterwards, you might want to have a look at the 4×4 rental options for a vehicle that can get you there and back again with ease.
More info:
Get more information about DSK (German School) Basar / Oktoberfest () here:
Related articles:
5 Tasty Braai Day Videos
10 Things You Have to Experience – The Bucket Lis