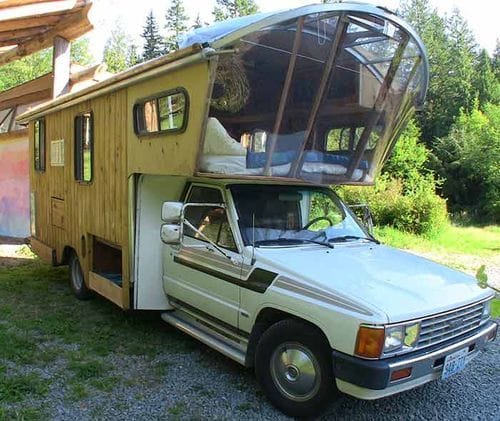 On

28 June 2010

In Blog
Tags
No Comments
Cheap Car rentals from Durban Airport
Drive South Africa's car hire Durban provides cheap Durban Airport car hire. Located on the tropical coast of South Africa, Durban attracts visitors year-round with warm weather, beaches, lush coastline and vibrant culture. Durban Airport car hire means you're immediately mobile to explore the huge spectrum of outdoor activities on offer.
If you intend on driving there from another location, you might want to have a look at car hire South Africa.
King Shaka International Airport (KSIA)
The new Durban Airport opened on 1st May 2010, named King Shaka International Airport, previously (DUR) Durban International Airport, the new port boasts state of the art facilities with a full range of foreign exchange, banking, restaurants, bars and duty-free shops, Durban's new airport is a significant expansion on the old Durban Airport. Car rental provided through Drive South Africa allows visitors to transfer seamlessly from terminal to rental car and begin their Durban holiday or business trip. Car hire affiliates have prominent representation at the Durban Airport, ensuring you a wide range of late model rental cars with low mileage. Our association with reputable Durban Airport car hire affiliates assures you of roadside assistance and after sales customer service.
King Shaka Airport car rental options
We aim to provide you with a DBN car rental that meets your requirements and expectations, our Durban Airport car rentals come with a number of options for your consideration. We offer limited and unlimited mileage car rental, numerous drop-off locations for one-way car hire and several insurance packages for your hire car:
Standard Cover Insurance
Super Cover Insurance
Max Cover (zero excess) Insurance
Durban Airport Online Car Rental Booking Service
Make a Durban Airport car rental enquiry, compare car hire prices and obtain car rental quotes using our online booking service. It's easy to use and there is no obligation on your part.
Simply click to reserve your preferred vehicle and your online car rental reservation will be made by Drive South Africa on your behalf. Payment is processed through our encrypted online payment service. We accept all major credit cards.
Budget Car Rental and Luxury Vehicles
We cater for all budgets at King Shaka Airport car rental, from the shoestring traveller looking for cheap Durban Airport car rental, one-way journeys and high-end luxury rental cars.
Durban Airport Car Hire Specials
We offer reduced rate and car hire specials from Durban Airport terminals. Consult our online reservation facility for details of off-season car rental prices and long-term car rental rates or specials for cheap Durban car hire.
Drive South Africa looks forward to providing you with the perfect Durban Airport car hire for your KwaZulu Natal holiday.