On

26 April 2017

In Blog
Tags
No Comments
Eight Exciting Things To Do In Cape Town This Winter
You might be in inclined to grab the nearest blanket and sleep through this cold winter season, but you would be definitely be missing out. From cool activities to explore indoors to the cave golfing in the Waterfront. Here are our top eight things to do in Cape Town this winter – and the best way to experience it all is to hire a car in Cape Town.
HintHunt – The escape Game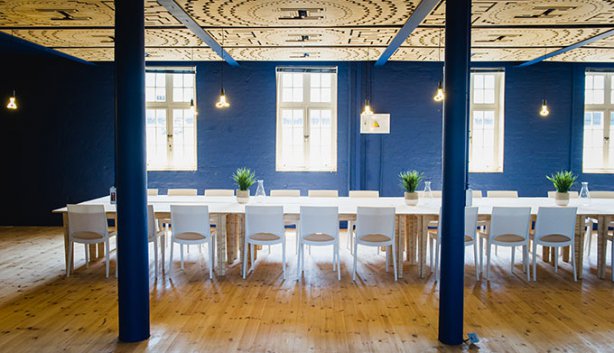 A mind-boggling, brain-twisting live team escape game that delights the mental muscles and makes for a brilliant Mother City memory.
The escape game is a fun and unique game designed for a small group of 3-5 people – which is a ground breaking as a team building activity. The team must work together for 60 minutes to solve a mountain of puzzle and mysteries in a tiny room, that will ultimately lead to escape.
Go Rock Climbing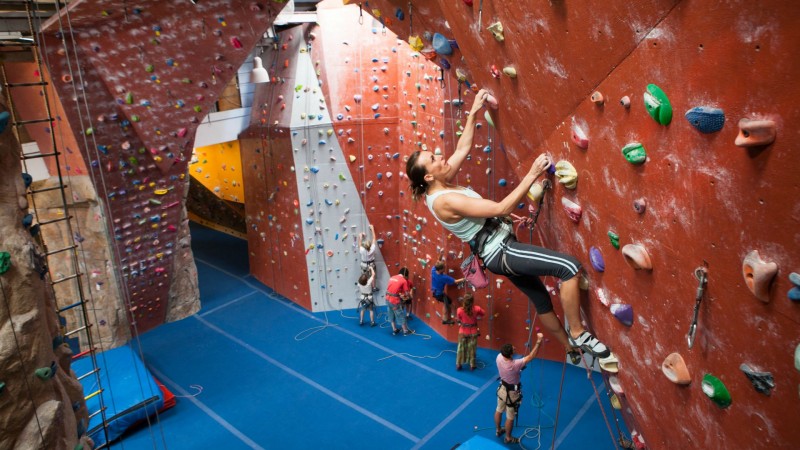 They are not wet and slippery because it's all inside. CityRock facilities include a large bouldering area (bouldering is climbing 3-4 metres high with a rope) and high walls for roped climbing. However, they also cater for different audience – from first time kids to experienced outdoor climbers, and everyone in between.
Play golf in a cave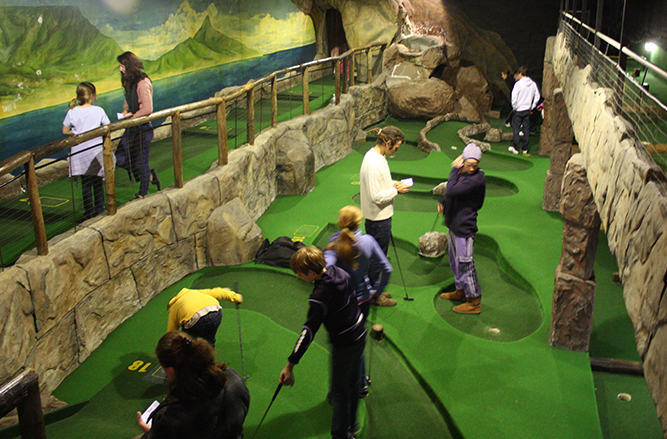 Cave gold is an indoor 18-hole putt-putt course inside a man-made cave, with an assortment of tricky angles, uneven surfaces, steep hills and awkward obstacles. However, it shares it space with the Kids Scratch Patch Kids play area in the V&A Waterfront.
Visit the Labia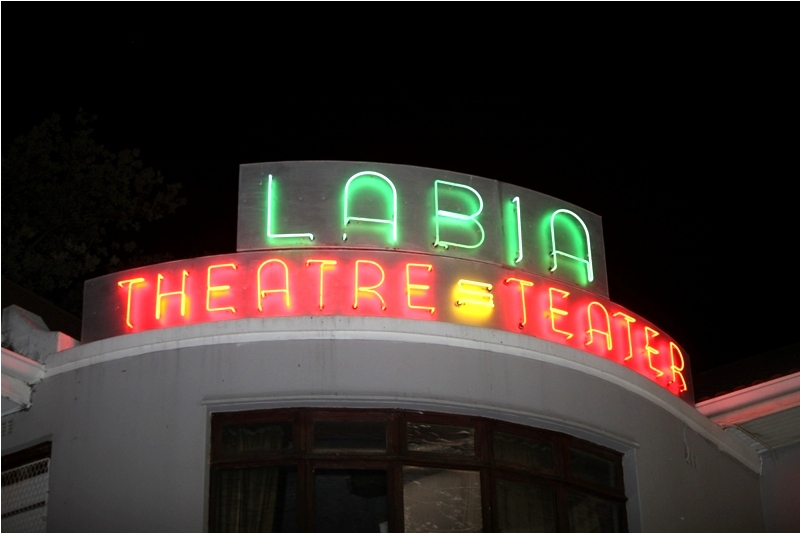 The oldest independent cinema in Africa and shows independent art films. Various film festivals are also run here and they have great two for one specials (including a meal at restaurants in the neighborhood) on different nights for the week.
Best of all, they have a fully-stocked bar at the cinema, so grab your popcorn and a warming glass of red and forget about the grey day outside.
Bounce off the walls at Rush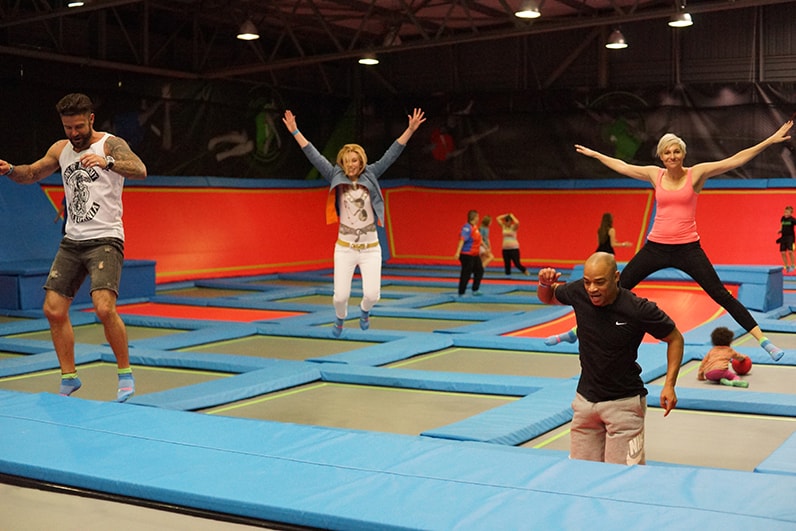 Rush is an indoor extreme Trampoline Park with 1500-2500 square metres of adventure excitement, fun and challenges.
They have 1700 square metres of a wall to wall interconnected trampolines, including dodge-ball courts, an 1800 cube foam pit, hydraulic slam dunk basketball hoops, battle Beam as well as a 4 metre high Performing Wall. There's also free wifi, a viewing gallery, a coffee shop and lots of big screen televisions.
Ice Skating in Cape Town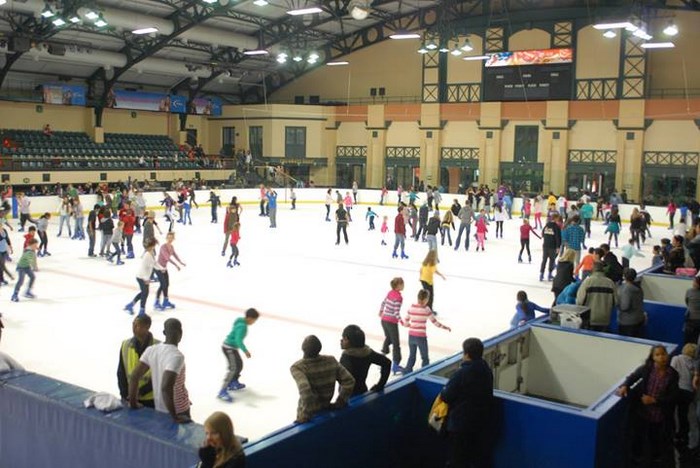 Hire some skates and have fun at the Olympic-sized ice rink at the Grand West Family Entertainment Centre. The Ice Station offers energetic entertainment for all ages – Remember to dress warmly.
Experience the audio-visual in the Iziko Museum

The Planetarium transports you through the wonders of the universe. Inside the domed auditorium, the night sky is recreated – so whatever the weather outside is, the Planetarium sky is always clear. The experience is for both young and old individual.
Hot Chocolate at Honest Chocolate Cafe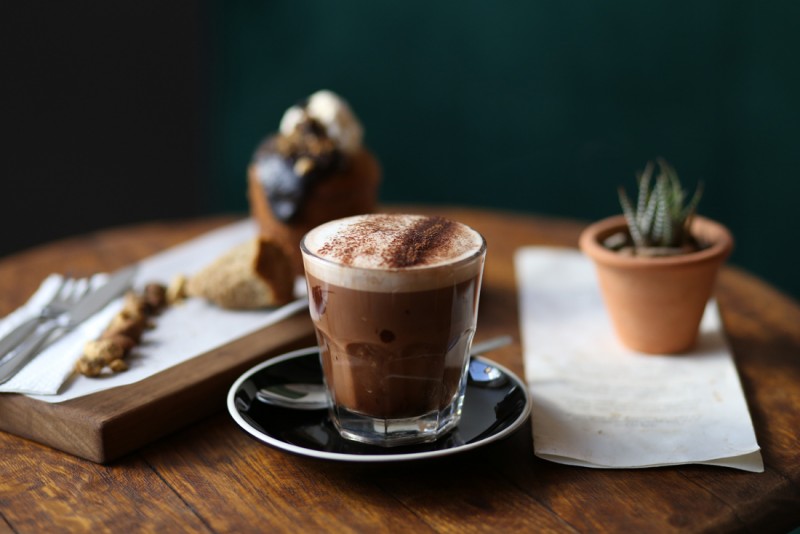 They offer coffees, teas, hot chocolates as well as a selection of chocolate truffles, tarts and cakes. Their specialities are dairy-free milkshakes, coconut dream, banana bread bunny chow. In the evening, the Secret Gin Bar opens up behind the Cafe in the courtyard.