On

27 September 2017

In Uncategorized
Tags
No Comments
Everything you should know about Garden Route
When your friends convince you to take a short road trip down the N2, you're likely to discover one of the South Africa's finest, hidden gems between the Eastern and the Western Cape. Enter, the Garden Route. Stuffed with a fusion of ancient forests, retirement estates, modern golf courses, beach holidays, secluded artists' communities, mountain hideaways, modern malls and the incredible craft centers, you can interact with these creative and interesting communities and the beautiful landscapes.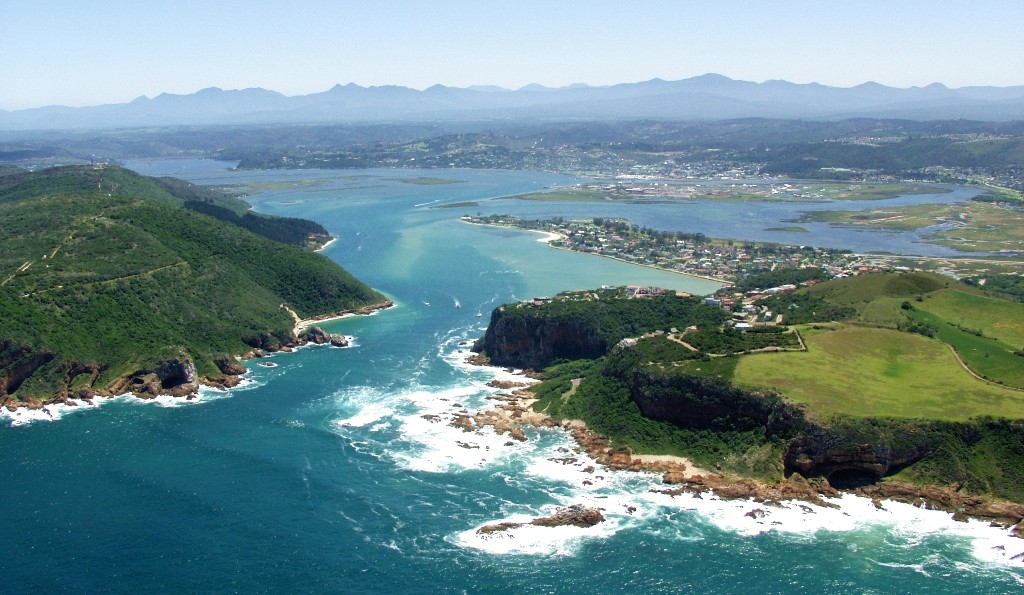 The N2 stretch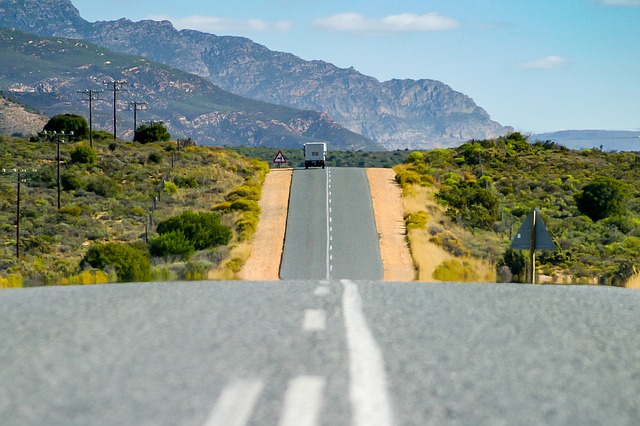 As you drive through the Garden Route's main highway, you will notice the N2 stretch which is on most visitors' travel itineraries. The N2 stretches from Heidelberg just outside the Southern Cape right through to the Storms River Village on the other side of the Eastern Cape and is characterised by diverse landscapes that sing to South Africa's biodiverse beauty. Hire a car in South Africa, that's cheap and easy.
The Bramon Wine Farm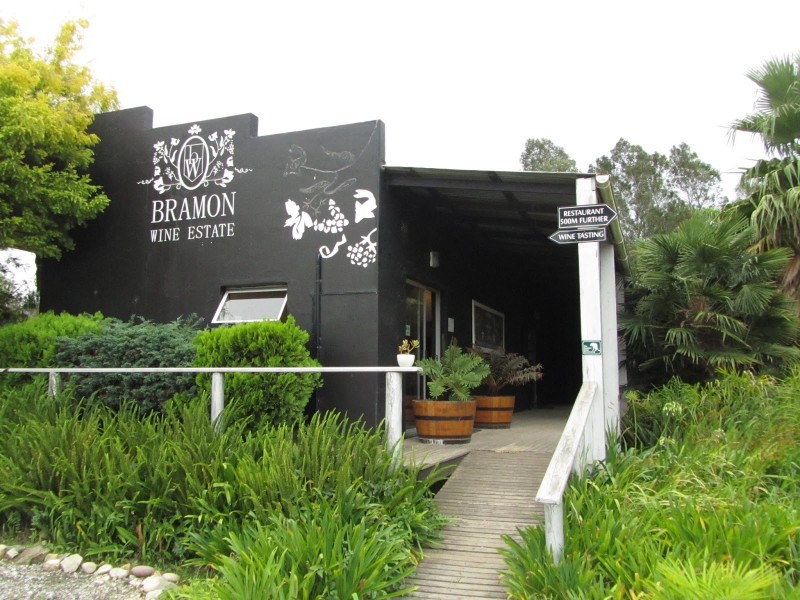 For the past few decades, fishermen, woodcutter clans, businessmen, top chefs and artists have always marveled at the Garden Route's natural splendour. However, the most recent addition is the Bramon Wine Farm situated just outside the Plettenberg Bay. The Farm doesn't just mesmerize, the taste of the wine is also a highlight.
Oudtshoorn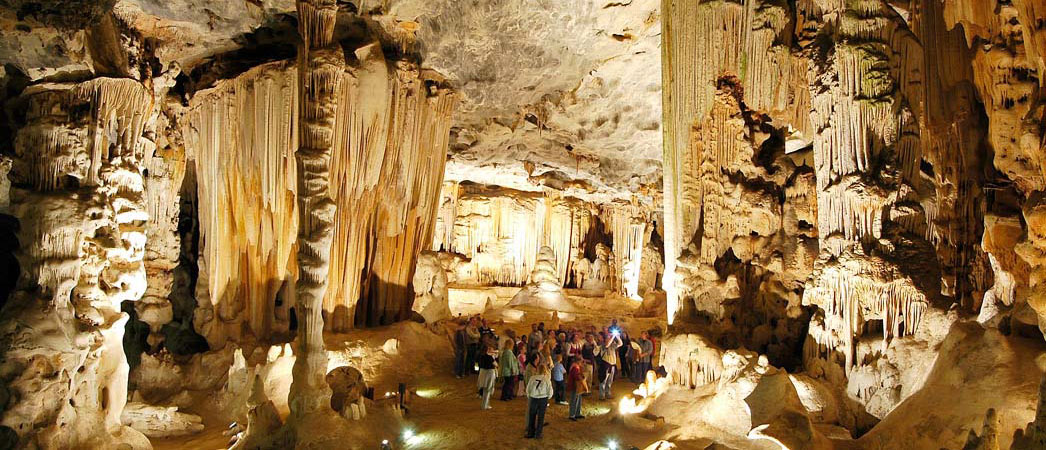 Also known by many as the ostrich capital of the world, Oudtshoorn gives you a glimpse into its interesting history when the ostrich feather boom started in the 1860's. The world-famous Cango Caves can also be accessed in this small town and is definitely worth a visit.
Attractive nearby towns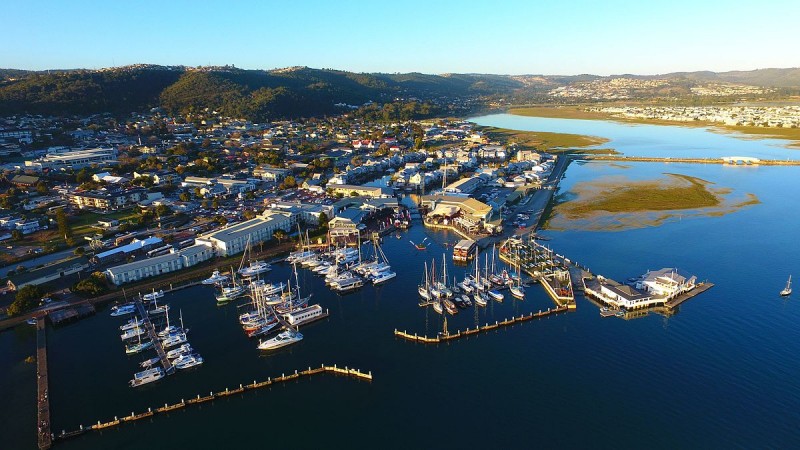 The Garden Route is also a gateway that leads you to other interesting towns nearby. Good examples include Wilderness, Calitzdorp, Plettenberg Bay, Sedgefield and Knysna.
The Garden Route National Park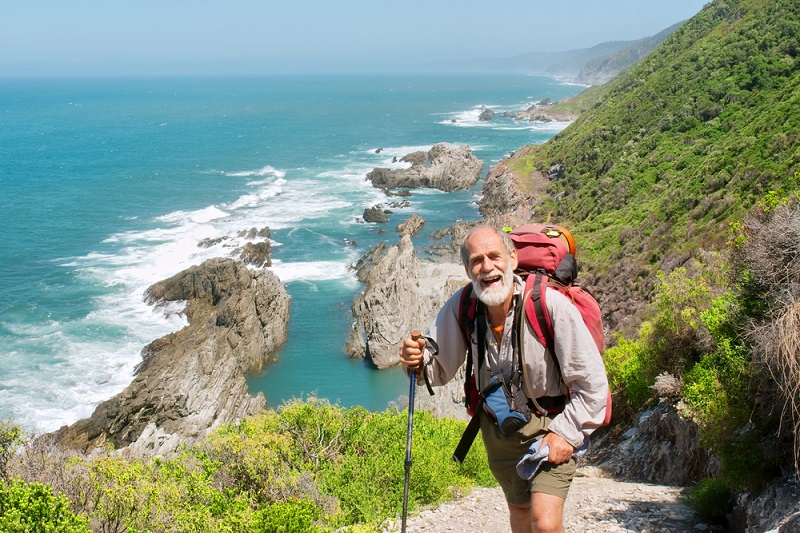 The Garden Route National Park is one of the most diversified ecosystems in the world. In essence, it connects two national parks, the rich ancient forests of Tsitsikamma National Park, and the wild coastline of the Wilderness National Park. The Garden Route National Park links the two Parks via a series of lakes and other sections of highly preserved sections of Fynbos.
The spectacular marine life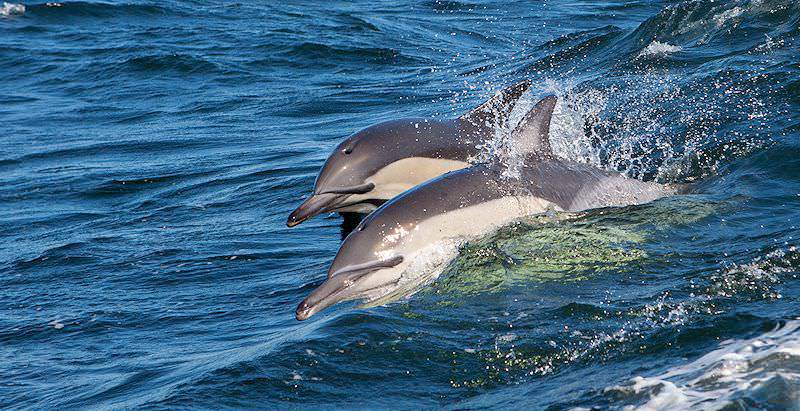 Garden Route is the best observation point if you are a fan of sea life, here you can see the Humpback and Southern Right whales, as well as the Common and Bottlenose dolphins. You can even see some Killer whales.
There really is so much more to explore and these are just a few of the highlights on offer.