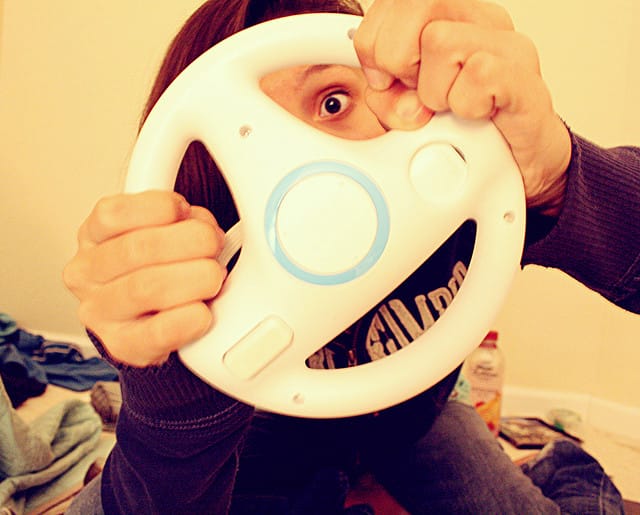 On

9 November 2011

In Blog
Tags
No Comments
Exciting events are happening near you!
Some say potato, some say coach potato! The summer is finally here and there is absolutely no excuse to lie around when there is so much to do in sunny South Africa! Scroll down to see what exciting event is being held in your town.
Get moving at the Liquifruit Irene Half Marathon and 10 km
Both the half marathon and 10km races are moderate courses. Part of the 21.1km race is run on Irene Farm with the rest of the race taking place around Irene Dairy Farm, Irene Golf Course and Southdowns Residential Estate. The 10km race takes place on the farm. There is little traffic on the route which adds to the enjoyment. Walkers are welcome.
Above: Get moving at the Liquifruit Irene Half Marathon. Photo by: GORE-TEX® Products
Celebrate music at the Kalk Bay theatre
An evening of classics with Wesley Wolhuter (piano and cello), Sherné Heaton (mezzo soprano) & Sello Maroga (tenor and piano). Classical music from Scarlatti, Scriabin and more, as well as old classics such as Smile, When I fall in love and others performed by brilliant, talented young artists.With an amazing first performance on Sunday, this is a show not to be missed! Book your seat now and prepare for an evening of beautiful music performed with passion and energy.
Above: For the love of music, join the magical trio at the Kalk Bay theatre. Photo: Moyan Brenn
Be inspired at the AFDA Film Festival
This film festival is a collaborative culmination of the work that AFDA students have produced. The programme schedule consists of a vast selection of 12min, 24min and MFA feature films. It is through these films that the students hope to enter into the South African film industry and deliver content of unequivocal quality and substance. Click here for more information.
Above: See movies out of the ordinary at the AFDA Film Festival. Photo by: Provided.
Enjoy a glass of bubbly at the Franschhoek Champagne Festival
The Franschhoek 'Magic of Bubbles' Cap Classique and Champagne Festival will be welcoming visitors from around the country over the weekend of 2 to 4 December to this annual social calendar highlight. Sponsored by Investec Specialist Bank, this popular festival will have a new fashionable twist with a black and white emphasis. Franschhoek, situated in the heart of the South African Winelands and with its French heritage character, provides the perfect location for visitors to delight in sampling both Champagne and Cap Classique wines. Click here for more information.
Get the Christmas spirit with Carols by Candlelight
Carols by Candlelight at the Walter Sisulu Garden are brought to you by Botanical Society of South Africa in association with Old Mutual. Come join us and sing Christmas Carols with the Mzansi Youth Choir. This is great entertainment for the whole family. Please bring along items for donation, such as clothing, toys, soaps and canned food.
Above: Carols by Candlelight is a must if you celebrate Christams. Look for one in your town and make sure you attend this special event. Photo by: max_thinks_sees
Click here for more exciting events and information on the above mentioned events. Remember, you can also upload events to inform the public.