On

5 January 2017

In Blog
Tags
No Comments
Exploring Route 56 - an alternative Transkei meander
Everyone loves a good road trip whether it's just for a short weekend away or a journey traversing provinces and countries. Most people in South Africa have done a trip through the Transkei and everyone who has done it knows that during certain times of year the roads can become very taxing due to everyone wanting to get away. Why not opt to the scenic route after all it is your holiday and time shouldn't be an issue. Route 56 provides you with an alternative which will take you through quaint towns, breathtaking views and interesting people.
If you don't have a vehicle to travel with, you might want to have a look at car hire South Africa. You can also have a look at car hire Durban as it is the closest major city.
Towns
Rhodes
This tiny Eastern Cape Town might not have much in the form of nightlife or entertainment but if you're looking for true untouched beauty this is the place to be. If trout fishing is what you're into look no further as the Bell River is the place for such things. It's also not far from the Eastern Cape's highest mountain Ben Macdhui however if one wishes to visit this part of Route 56 it's advised to use a 4×4 as some of the roads are not up to standard. But a normal car throughout most of this route is fine; renting a car in Durban, Cape Town or Johannesburg will probably be your best option depending on where you are driving from.
Dordrecht is a small town with a lot of history, heritage and charm. They pride themselves in architecture from yesteryear and they also have a museum dedicated to frontier history of the first settlers to the area. It's very much a farming community and is situated not far from South Africa's only dedicated ski resort; it's deemed a great place in which to go trout fishing just as Rhodes is.
Maclear
Another small town with significant history to the Eastern Cape Province situated only 170km from East London and located along a part of the iconic Mooi River this is a perfect stopover road trip destination. Some of the attractions include hiking up Hiking Ben Macdhui peak, quad biking, horse riding and camping.
Attractions
Mariathal Mission and the Buddhist Retreat, Ixopo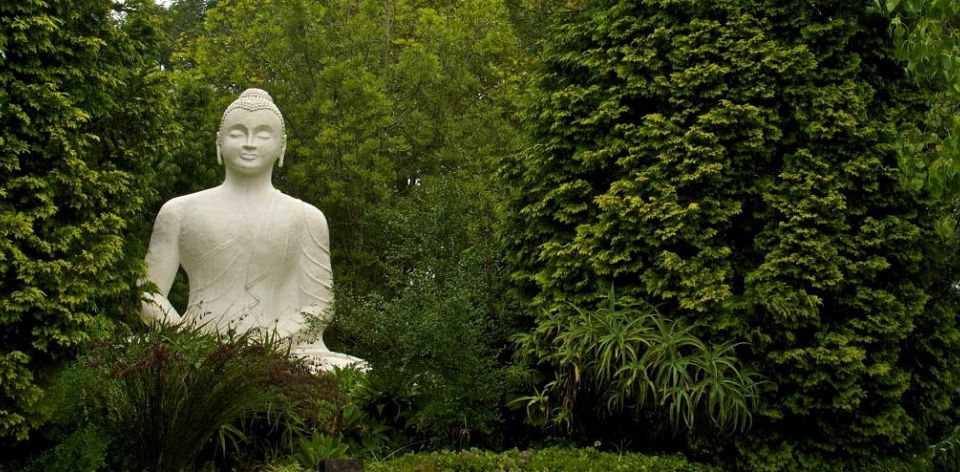 Image was taken from – http://www.southafrica.net/za/en/articles/entry/article-southafrica.net-the-buddhist-retreat-centre
This is for those who really need to get away from all the loud and angry energies of the city and relax in calm serenity. The Mariathal Mission and the Buddhist Retreat situated just 90km from Pietermaritzburg is the perfect destination for this with nature in abundance and a fair deal of wildlife with views of the Umkomaas River this really is the perfect place to find your inner peace. For more information visit this website.
Mountain Zebra National Park
Not just an area famous for its wildlife but also a location which has huge significance to the first prehistoric human existence, the University of Stellenbosch has discovered roughly 30 locations along where Wilger River where there is clear examples in the form of pottery and stone artifacts which could be as old as 14 000 years.
Flyfishing in Rhodes – The Wild Trout Association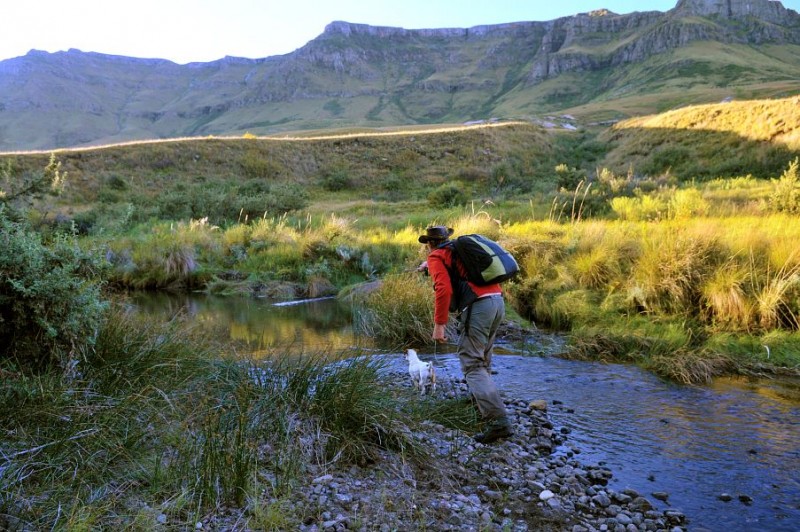 Photo was taken from – http://www.tomsutcliffe.co.za/fly-fishing/friend-s-articles/item/166-the-wild-trout-association.html
The Wild Trout association has their roots firmly planted in the Eastern Cape or Transkei area of the country. However you don't have to take their word for it as the area really is has lots of majestic rivers to explore and relish in.
A scenic route
The Naudé's Nek Pass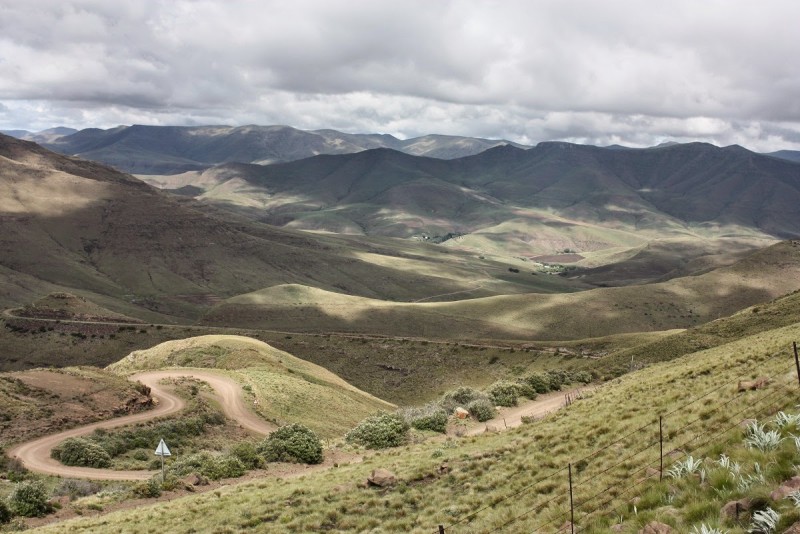 Image was taken from – http://theworldaccordingtoluckystriker.blogspot.co.za/2014/07/ride-naudes-neck-pass.html
This is considered to be one of the greatest passes to meander on in the area; however this doesn't mean that it doesn't present itself with challenges and is widely regarded to be a drive reserved exclusively for 4×4 vehicles only. Unfortunately car rental in South Africa will not suffice and one would have to hire a 4×4 from Cape Town, Johannesburg or Durban depending on where you will be navigating this wonderful part of South Africa from.