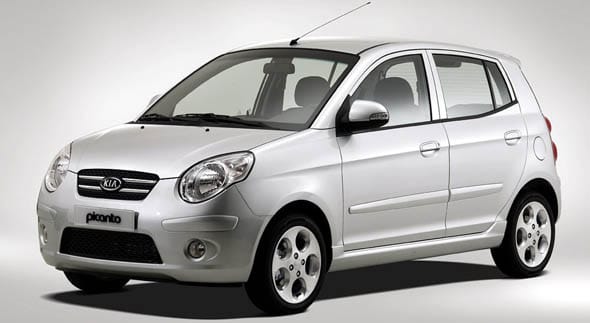 On

9 September 2011

In Blog
Tags
No Comments
Fields of Gold in the Overberg
Experiencing the sheer beauty of the canola fields in the Overberg region, should be one of the top 10 events in every photography enthusiast's diary. Take a daytrip between Swellendam, Caledon and Bredasdorp September, and you'll be rewarded with breathtaking scenes of golden hills and landscapes.
I took this photograph on the R319 between Swellendam and Caledon. The old farmhouse and windmill created the perfect setting for the contrasting green and gold lines of the canola field in the background. I had to walk up a hill to get this angle, but it was well worth the effort. Remember to set your aperture as small as possible for maximum depth of field and take advantage of the landscape's lines to guide the viewer's eye into the photograph. Use the rule of thirds and you are destined to create a masterpiece!
So, fill up the tank, pack some boiled eggs and 'sarmies' in the trusty Tupperware and get out there! Oh, and please respect the farmers. Don't jump fences and ask permission before trampling their crops.
Don't have a car? For the link car hire Cape Town.