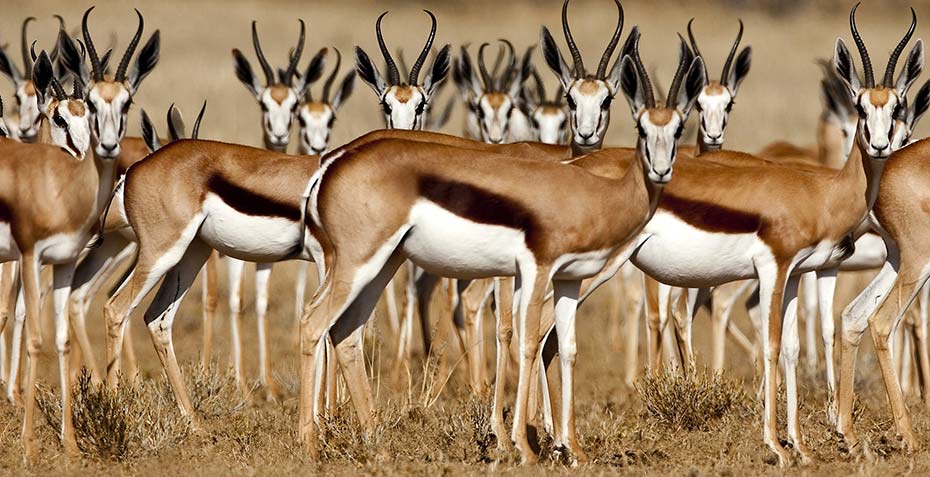 On

1 October 2010

In Blog
Tags
No Comments
Finding your ideal rental car has never been easier
One of our main priorities when designing the new website was to enhance customer experience. Drive South Africa wanted to deliver informative content to enable our customers to make informed decisions when hiring a car through the Drive South Africa website.
We realise how important it is to accurately equip customers with relevant information when hiring a vehicle, and to do this in a way that is both logical and intuitive.
The car hire carousel allows you to conveniently browse the vehicles available by location, displaying a brief summary of the vehicle and an option to display further details, including a detailed vehicle specification, related photos and video as well as customers reviews.
Our automated car enquiry and car hire booking process allows you to browse and potentially book your desired vehicle in 4 easy steps from vehicle selection, insurance and extras options, your details and finally your credit card payment details. Once confirmed your bookings details are emailed to your specified email address, all that remains is to collect your car from the rental location.
The booking process allows you to tailor you car rental without having to pick up the phone, of course should you wish to speak to a rental consultant to assist with any queries or handle your booking, we're just a phone call or email away.
Renting a car might be the same in principal to renting a 4×4 or hiring a camper for that dream self-drive holiday safari, but the reality is that 4×4 and camper hire is often a far more particular undertaking. A 4×4 rental or camper hire often includes detailed and strategic planning, which is why we encourage our customers to engage with our team of specialised 4×4 and campervan rental consultants who are able to provide in depth information pertaining to all our safari vehicles as well as first hand knowledge about self-drive safaris throughout Southern and Eastern Africa.
As always we value your feed back and suggestions, contact us with any thoughts you have.
Car hire is simple and fast. 4×4 hire is also a breeze, just click the links a follow the natural prompts.