On

12 March 2018

In Blog
Tags
No Comments
Five Great Places to Slack-pack in South Africa
Imagine going on your favorite hiking trails and all you had to pack was enough food and water for the day, the right type of attire for the hike and respect for the environment. At the end of each day you're met with a warm bed, a freshly prepared meal, and a hot log fire. This is what slackpacking is all about.
Here are five glorious slackpacking routes to experience in South Africa
The Dolphin Trail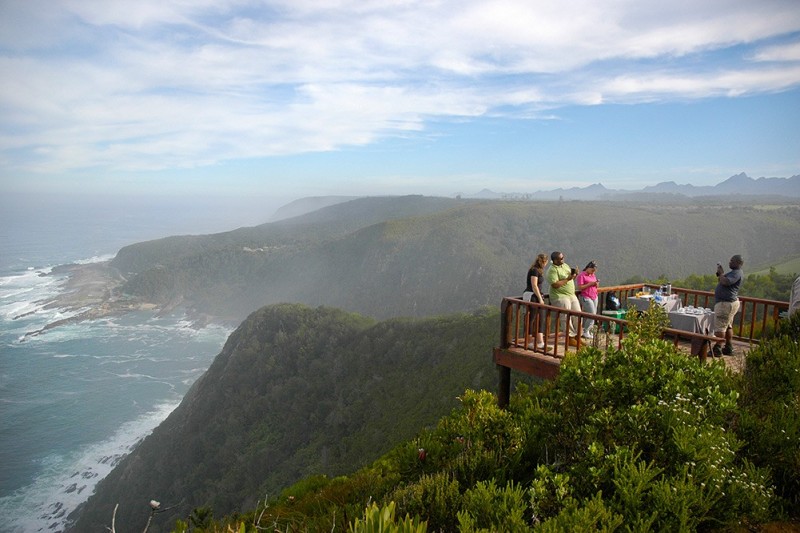 The Dolphin Trail gives hikers the opportunity of exploring the splendid Tsitsikamma Coast. Now with the added bonus of carrying minimal gear, the 17km trail has its origins at the Storms River Mouth in the picturesque Tsitsikamma National Park famous for its adjacent mountain range.
The trek takes three days to complete and has other stops at Misty Mountain Reserve on day two and Fernery on the last night.
Wild Coast slackpacking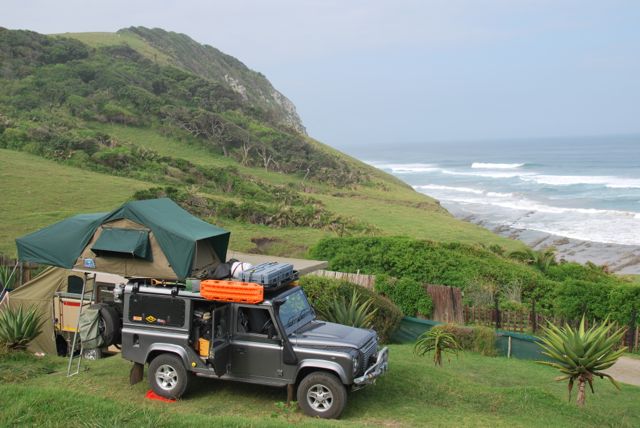 These unique trails meander through a selection of quaint boutique family oriented hotels and eco accommodation establishments. The full trek is 120 km long however this doesn't mean it's the only option as the trekking on the Wild Coast slackpacking route has been developed to accommodate other people's fitness levels and experience.
The trail depending on which level you decide takes three to five days.
Tsitsikamma Mountain Trail, Tsitsikamma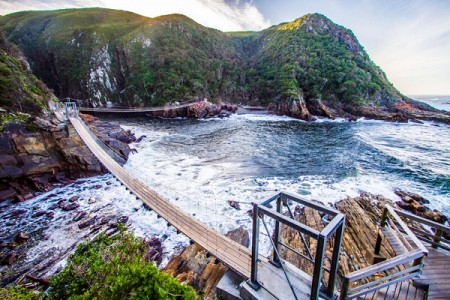 This spellbinding trail takes trekkers on a 60km journey which roams in various ways and routes making it as diverse as it comes. This is also some of the most beautiful scenery you will see not only in the garden route but on the planet, making it a must for any nature enthusiasts.
This is a self-catering trail and hikers are expected to have their food ready and left at the Lottering Forestry station to be delivered to them each day. Just bear in mind there is a weight limit to the food items.
Witsieshoek Mountain Lodge – Slackpacking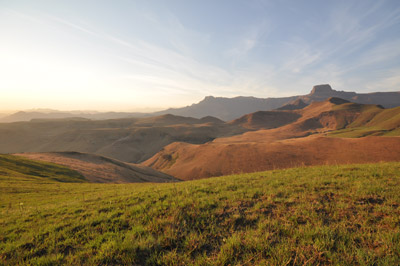 Situated in the glorious Northern Drakensberg Mountain range are these scenic slackpacking trails which enable hikers to utilize the facilities of the Witsieshoek Mountain Lodge. This is beneficial for various reasons as trekking can be adapted according to the ability of the individual and the weather.
Certain mountain areas will experience poor weather during certain times of the year and these trails will enable the hiker to sit by the fire reading a good book instead of getting stuck in a snowstorm.
The Fynbos Trail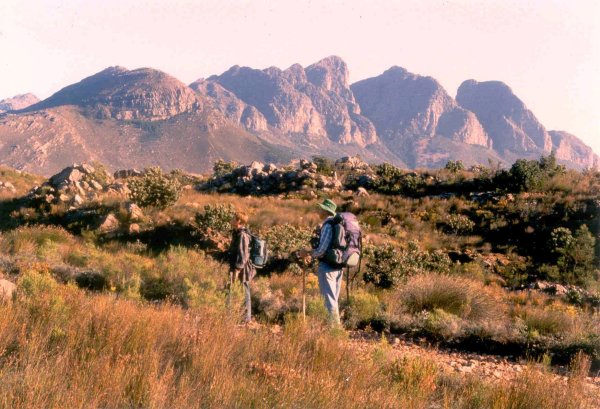 Venture through trails of flora on a discovery of the areas of the Cape Floral Kingdom. The trail is roughly 26km long; however, there are options for additional routes which is dependent on the hiker's fitness.
Experience secret areas of enchanted forests, with a vast array of birdlife as well as towering waterfalls and blooming fynbos, the trail also have guides which add invaluable insight into the whole experience. You can hire a car with Cape Town airport car rental to accompany you at the end of your journey.