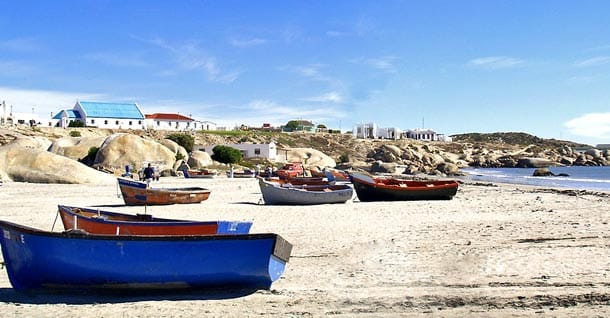 On

2 November 2010

In Blog
Tags
No Comments
FNB Whisky Festival
For all the whisky drinkers out there, from 3 to 5 November, 2010 it is time for the FNB Whisky Festival. An annual event where you have the chance to sample different whiskies: Malt, Bourbon and 178 more.
Every evening from 18:00 until 22:00 you can enjoy local and international whiskies at the Cape Town International Convention Center (CTICC). The festival consists of three parts, the Tasting Hall, the Whisky Work Shops and the After Party.
Tickets are R180; via WebTickets you have some ticketing options, which include group bookings, multi day passes and the new Tasting Hall/Food Deli.
The FNB Whisky Festival promotes Responsible Drinking. This means students under the age of 18 are not allowed into the Tasting Hall and that if you are going to enjoy a whisky at the festival, it is advised to organise transport back beforehand.
Pure or on the rocks, let's raise our glasses to the FNB Whisky Festival.
Drive South Africa encourages responsible drinking. Don't drink and drive.