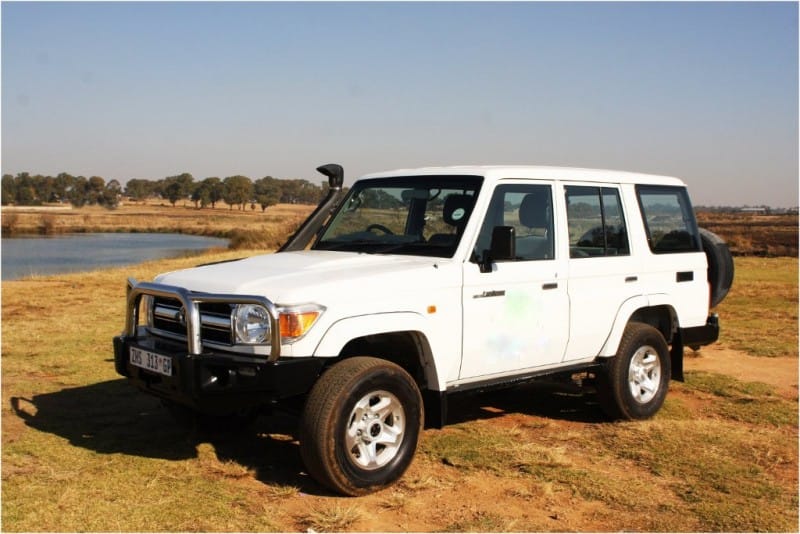 On

24 June 2010

In Blog
Tags
No Comments
Geocaching Africa
Geocaching is an exciting new way to travel and explore the world – and Africa is no exception!
Drive South Africa is here to assist geocaching enthusiasts find the growing number of geocaches in South Africa and geocaches in Africa. Please visit these websites for a list of waypoints in Africa and South Africa.
We are fairly new to Geocaching, however we are not new to driving across Africa and South Africa (and the challenges that come with it!).
Car Rental, 4×4 Rental and Camper Rental
Apart from being passionate about exploring Africa, we are also passionate about renting safe and reliable vehicles: from compact cars to fully equipped Land Rovers and 4×4's throughout Southern Africa.
Geocaching Travel in Africa
So whether you are a geocaching enthusiast, looking for car rental for your sightseeing holiday in Cape Town (or anywhere in South Africa for that matter), or if you are planning a 4×4 overland adventure for a few months across Africa, then we suggest you contact us for all your vehicle needs or click on 4×4 rental South Africa.