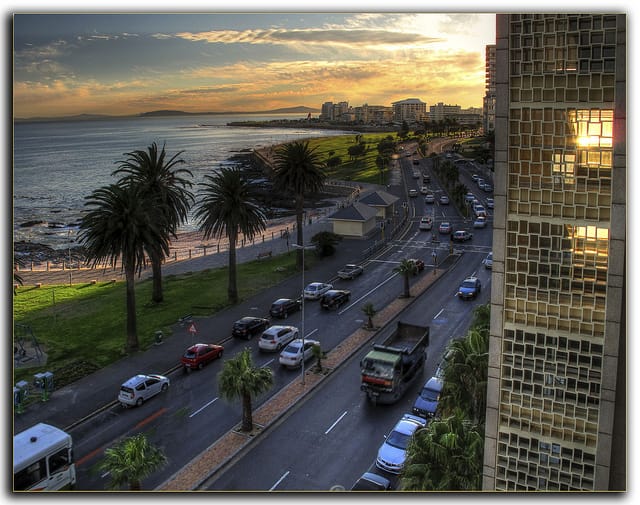 On

2 September 2011

In Blog
Tags
No Comments
Hermanus Whale Festival
Take your kayak with to the Hermanus Whale Festival
The Two Oceans Hermanus Whale Festival is celebrating its 20th year from 30 September to 4 October. In 2010 Hermanus welcomed 130 000 visitors and this year promises to be even bigger with more Hermanus whale watching tours featuring than ever before. Whale watching (Hermanus) is at the top of the list of every nature-lover and should not be missed this year. Hermanus plays host to thousands of visitors who flock to the seaside resort to exhilarate in the unique natural environment and watch the whales. The Southern Right Whale is an amazing animal and getting to watch a group of them from up close ensures memorable pictures and an even more memorable experience.
While Hermanus is known as the best land-based whale watching destination in Africa, there is a way you can come even closer to these magnificent animals.
Whale Watching Hermanus By Kayak
Take whale watching to the next level by organising a sea kayak trip during the Whale Festival.
According to Walker Bay adventures host, Herman De Vries, there are few better ways to see the Southern Right Whale in its natural environment than on a boat based whale watching trip. Tours are operated from the New Harbour in Hermanus and departs 3 to 4 times daily depending on the time of year and weather and sea conditions. Whales in Hermanus are not the only animal to be seen up close and personal. One usually encounters seals, penguins, marine birds, southern right whales and often see the bryde's whale, dolphins and humpback whale at certain times of the year.
The permit issued to the operators entitles them to approach the whales up to 50 meters and then stop, allowing the whales to decide whether to approach the boat or not. Being curious, the whales normally approach the boat and enjoy a quick peek at their visitors. But remember, whales need time and space, so don't chase these impressive animals while whale watching (Hermanus). A qualified whale specialist guide is on board to share interesting facts and answer any questions en route.
The fun doesn't end with whale watching
After your kayak-experience, you can relish in the food and music of the Hermanus Whale Festival. The variety of events planned will keep the whole family entertained throughout the festival.
Click here for:
Our one day whale watching tour to Hermanus
Kayak trip in Cape Town
More about Hermanus