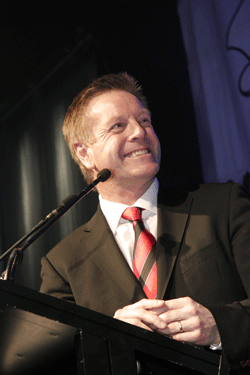 On

15 February 2011

In Blog
Tags
No Comments
The hidden gem of Namibia 4x4 trails
[Photo by Like the Grand Canyon]
With so much noise being made about Namibia and their 4×4 adventures and off-road safari's we at Drive South Africa reckon the main Namibian 4×4 trails and off-road safari routes are going to start resembling rush hour traffic (Desert version) pretty soon.
For those ardent 4×4 adventurers among you looking to escape the madness for some solitary 4×4 off-roading we at Drive South Africa suggest you try the Doros Crater 4×4 Trail (Note: This one is for big boys only!)
The Doros Crater 4×4 Route starts at Rhino Camp near the Ugab River run by the Save the Rhino Foundation.  The off-road trail then runs North East through one of the more remote areas of Damaraland.
There are some incredible views and awesome untouched plains that will leave your back lip dragging 20 metres behind you. Be sure to visit Burnt Mountain and the Organ Pipes rock formations as you make your way along to Twyfelfontein and the end of the amazing 4×4 trail.
The Doros Crater 4×4 trail is an extremely difficult route and can only be done by getting GPS co-ordinates from the Tourist Bureau or with a local guide. So don't even think about attempting it unless you are an experienced 4×4 driver and preferably in the company of other experienced drivers.
Keep Discovering
Planning a 4×4 trip and need to hire a 4×4 vehicle locally here are some popular options below;