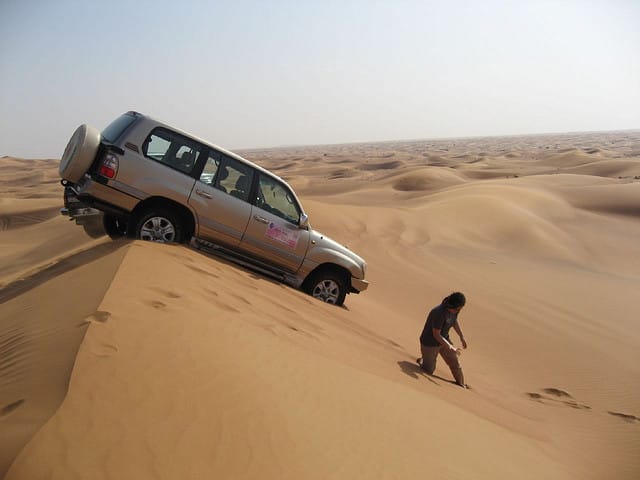 On

20 September 2011

In Blog
Tags
No Comments
Hire a car (Europcar rentals only) for Tyre and Windscreen Cover
TWC offers total piece of mind
You can now hire a car with Drive South Africa with total piece of mind. Europcar has introduced Tyre and Windscreen Cover (TWC) with zero excess charged, to provide its customers with peace of mind when renting vehicles for business or private use. When you make use of our car hire and choose the Super Cover Option, you automotically get TWC cover. The cover will absolve drivers who hire a car of any liability or cost relating to repairing windscreens or replacing tyres on rented vehicles should the damage be caused by circumstances beyond the driver's control.
TWC can be purchased at R15 per day when making a reservation or picking up a vehicle. A driver who declines to take out this cover will be liable for the full amount of repairing or replacing damaged tyres and windscreens, including the payment of a handling fee.
Hire a car with the Special Cover Option for total piece of mind.