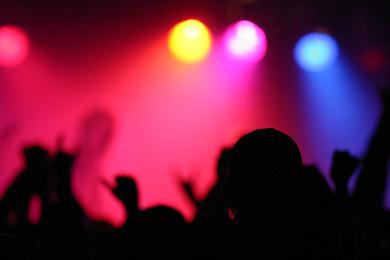 On

15 February 2011

In Blog
Tags
No Comments
Hobby - X
Hobby-X exhibition has extended their, already huge collection of hobbies. With almost 250 stands the exhibition has everything from A to Z. Explore your creativity with hobbies like glass art, photography, woodworking or find inspiration for a hobby for you. With activities like games, shopping and more the event has something for the whole family. See detailed description of the event on the Hobby-X website.
Date: 3rd – 6th of March, 2011
Location: Coca-Cola Dome, Northgate, Johannesburg.