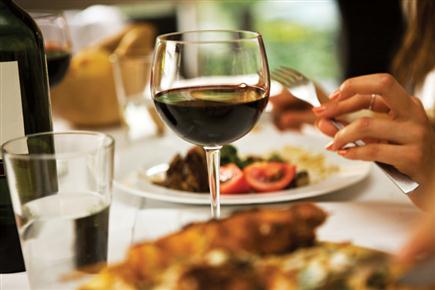 On

21 February 2011

In Blog
Tags
No Comments
Hout Bay Sandcastle Competition
Enjoy a day at Hout Bay when the 15th annual Sandcastle Competition will take place the 5th of March 2011. The event is organised by Hout Bay's Valley Pre-Primary school to raise funds for education projects. Funds raised go to underprivileged children and for improving facilities at the Hout Bay Educare Centre. The Sandcastle competition is for the whole family and there will be activities like magicians, face-painting, delicious eats and drinks and of course the sandcastle competition. For registring for the competition and other information, visit Houtbay Sandcastle website.
Date: 5th March 2011
Location: Hout Bay
If you enjoy entering competitions, why not check out webwin online competitions for more opportunities to WIN! Good Luck!