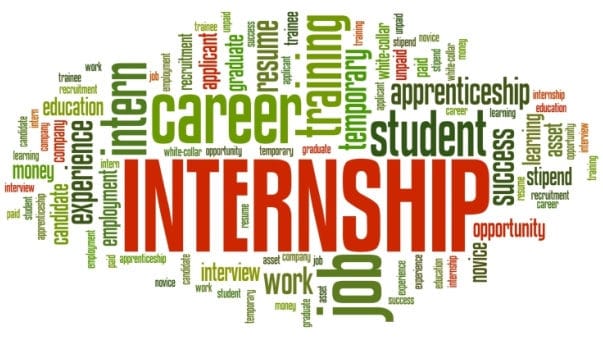 On

24 June 2010

In Blog
Tags
No Comments
Internship in Cape Town, South Africa
Drive South Africa offers internships in Cape Town to foreign students. We are based in Cape Town in the heart of this vibrant city.
What countries has Drive South Africa's previous interns/students come from? UK, Netherlands/Holland, Germany, France, Aruba, Sweden, Denmark, the USA and a number of other countries.
Internship Cape Town, South Africa
We occassionally employ interns to assist in our own company, here in Cape Town. If you are a student currently reading any of the subjects below, then we encourage you to visit the Discover Africa Group website where there are details of internship possiblities in our travel company. Please include the dates you will be doing you internship in South Africa and some information about yourself.
We have South Africa internship jobs available for students of:
Travel
Marketing
Journalism / copywriting
Design (graphic or web)
IT / web development / SEO
General office administration
Language translation
If you have any other special skills and think you would be of value to Drive South Africa or one of the Discover Africa Group companies while doing a Cape Town internship, then please send your CV.
If you need to hire a specific vehicle during your trip to Cape Town, have a look at car hire Cape Town to find the perfect vehicle for your visit.