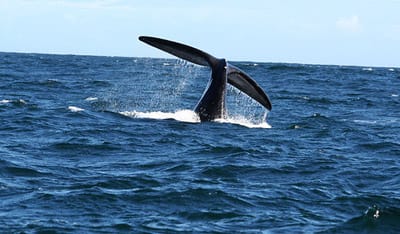 On

21 August 2013

In Blog
Tags
No Comments
Kaya Central Radio Interview with Andre Van Kets
Have a listen to this featured interview between Kaya Central's Mo-G and our co-founder, Andre Van Kets. Find out what we do and how the concept for Drive South Africa was born. Andre also shares some of his travelling experiences and offers some advice on what to take along on your next road trip.
Andre Van Kets: It's one of those things I love doing and it's really become a habit or a real pleasure on our trips.
Mo-G: Excellent stuff, nice one Andre Van Kets; co-founder of Discover Africa and the DriveSouthAfrica.co.za blog.
We hope that you enjoyed this interview as much as we did and that you learnt a something new about Drive South Africa and what we do.