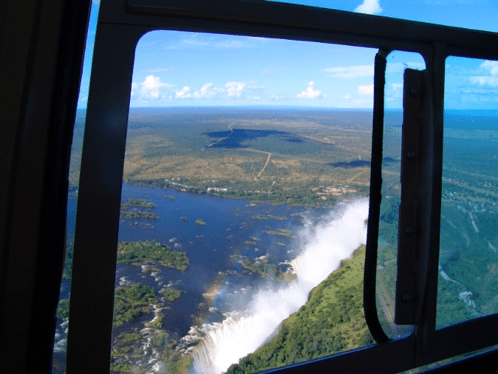 On

25 March 2011

In Blog
Tags
No Comments
Klein Karoo National Arts Festival
The Klein Karoo National Arts Festival will be held for the 17th time and will take place in Oudtshoorn, from 2nd – 9th April 2011.
At the event you'll get to experience various artists and activities, like visual arts where Minette Vári will investigate identity through a camera lens. There will also be 11 Pierneef works from the Absa collection show.
Enjoy music performances from University choirs of Stellenbosch and Pretoria, and join discussions groups which cover controversial subjects affording you a broader perspectiv on variety of topics.
Regaring children, no worries: There will also be various shows for them and a playground to make sure they are never bored.
Visit kknk website to see the full programme. For tickets go on computicket.com or to your nearest Shoprite/Checkers.
Date: 2nd – 9th April 2011.
Location: Oudtshoorn.