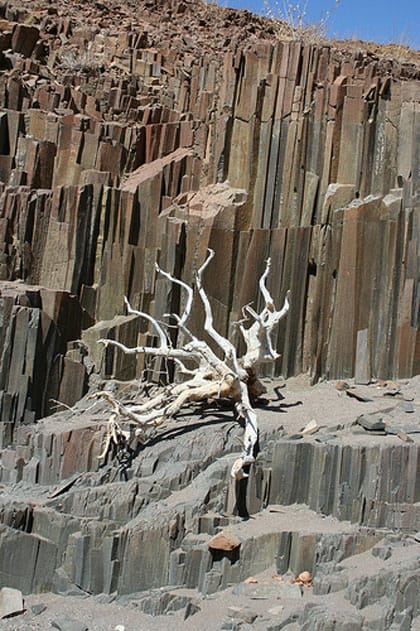 On

18 January 2011

In Blog
Tags
No Comments
Kruger Park Birding Weekend
The weekend of 28 to 30 January 2011 is every bird lover's dream weekend. This dream consists of 3 days touring through the Kruger National Park observing the huge variety of birds in the Kruger Park with help of the Rangers of the West Rand Region.
If you plan on starting your journey from another location, you might want to have a look at
car rental South Africa
for the best options to get you to these amazing locations.
If you are looking to go on an adventure in the area, you might want to look into having some wheels to get around.
Car hire Johannesburg
would be the best place to start looking.
The Kruger National Park is South Africa's most popular game park and perfect for a birding weekend as there are over 500 different bird species. The weekend includes 2 nights in one of the Kruger Park's camps, including Berg and Dal, Crocodile Bridge and Punda Maria, 2 dinners and about 8 to 12 hours of the day and night drives. Prices range between R1650 and R1800.
[Photo by Franco Caruzzo]
Whether you are looking for the Grey Heron, the Glossy Iris or the Yellow Billed Stork, the West Rand Rangers will ensure you get the most out of this birding weekend in the Kruger National Park.
For more information about the Kruger Park Birding Weekend, you can contact +27 84 304 3017 or e-mail westrandbirders@gmail.com
[Photo by Gwendolen Tee]
If you want to go on your own adventure through Africa, you might want to have a look at
4×4 hire
to find the best vehicle for your adventure.