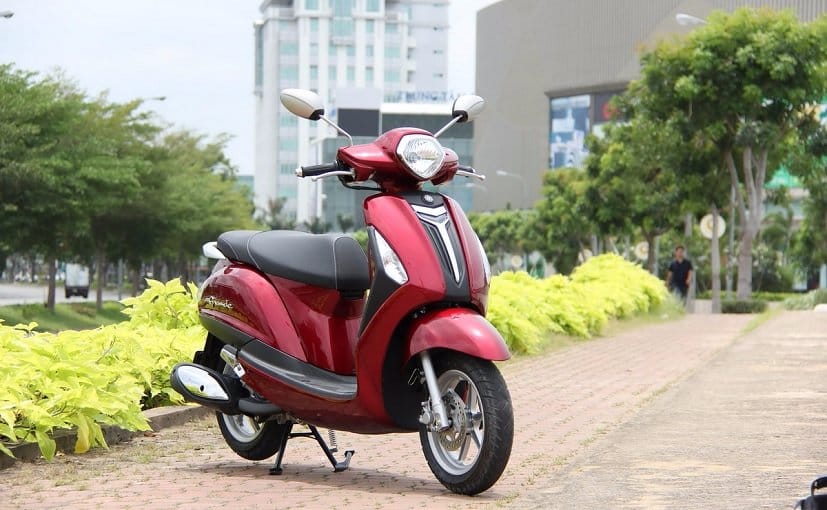 On

29 June 2010

In Blog
Tags
No Comments
Long-Term Car Rental in South Africa
Long-term car rental from Drive South Africa is a cost-effective means of enjoying extended car rental. Drive South Africa offers long-term car rental packages for rental periods exceeding 28 days. Whether you're in Africa for an extended business trip or taking time out for a long African holiday, long-term car hire means you can go further, for longer, for less.
*Get great rates per day on long-term car rental*
For customers who want to rent a car for 90 days or more. You get to save when renting a vehicle from our wide range of trusted vehicles.
Long-Term Car Hire in South Africa Online
Drive South Africa's online car rental service allows you to compare car hire prices and our nationwide unlimited mileage rates across our entire range of vehicles, ensure you are able to find the best price and package to match your budget. Car rental offers visitors increased flexibility and freedom when visiting Southern and Eastern Africa, we aim to bring you exceptional service and cheap long-term car hire to enable you to experience all that Africa has to offer from the comfort and convenience of your own rental car.
We provide nationwide access for:
Long-term Car rental in Cape Town
Long-term car hire in Johannesburg
Long-term car rental in Durban
Long-Term Car Rental Through Drive South Africa
Drive South Africa has put businesspersons, visitors, tourists and adventurers in rental cars since 2002. We have an extensive knowledge of Africa, its hot spots, highlights, and hidden gems, whether you prefer to blaze an independent trail, follow a planned route or get right off the beaten track, our team of trained travel advisors are at hand to advise you on African travel and answer any questions you may have regarding African holidays or African car rental. Long-term car hire customers are eligible for discounted monthly rates when booking through Drive South Africa.
Long-Term Car Hire from Cape Town to Johannesburg
We offer an extensive range of vehicles across a broad range of vehicle categories from cheap car hire, executive rentals and luxury car rental to large people carriers, minivan rental and specialized vehicles able to transport wheelchairs. Our self-drive safari range includes a comprehensive range of 4×4 rental, camper hire, campervan rental, motorhomes and RVs for hire. All of these vehicles are available for long-term car hire discounts and specials. Theses long-term car rental options are also available from Cape Town, Durban, Johannesburg and other parts of South Africa.
Online car hire through the Drive South Africa website is a quick, simple and reliable process.  After you select your vehicle and decided on your mileage and insurance options, payment is processed through our secure online payment system. Once confirmed, Drive South Africa will reserve your vehicle at the specified location on your behalf. Our trained travel consultants can assist you at any stage of your long-term car rental process.
Benefits of Long-Term Car Rental
Long-term car rental allows you the benefits of a late model, low mileage vehicle over extended periods without the large capital outlay necessary when purchasing a vehicle. Your vehicle is not subject to depreciating resale value while in your possession, and the car rental company covers any necessary services. As an alternative to car leasing, or buying a car, long-term car hire from Drive South Africa is a practical and affordable solution to extended car rental.