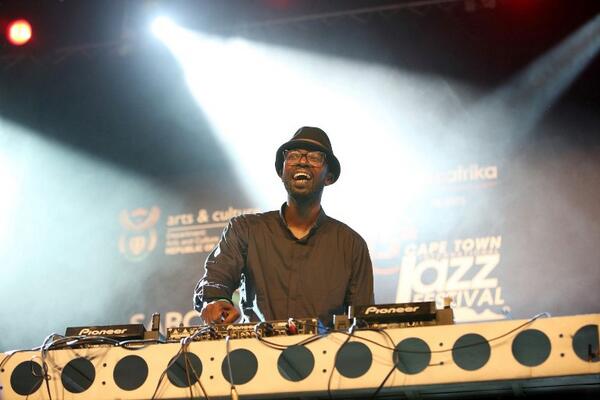 On

2 September 2014

In Blog
Tags
No Comments
More Top Mountain Bike Trails - 150 trails in detail [Book Review]
This month we review More Top MTB Trails from MapStudio. In this mountain-biking-trails book, author Jacques Marais covers over 100 routes in the Free State, Gauteng, KwaZulu-Natal, Limpopo, Mpumalanga and North West provinces.

Your 150 More Top Mountain Bike Trails to explore
More Top MTB Trails focusses on 31 top trails with detailed mapping including GPS co-ordinates of the start point, 63 other recommended routes and 49 minor trails. Six of the top routes in Botswana, Lesotho and Swaziland are also mentioned. Whether you are a fan of sports or leisure or even both, this book is for you.
An overview map of South Africa at the beginning of each section pinpoints all the trails. Each trail has up-to-date route information, great photographs and all contact details along with African Mountain Bike Association (AMA) approval where applicable. It also gives the length or duration of the trail, entry requirements, details of available facilities as well as warning signs of things to be aware of during your trail such as the condition of the terrain, cellphone reception quality and  the condition of the road (which ranges from easy to extreme).
Jacques Marais is a professional photographer, photo-journalist and author whose primary focus is on adventure travel, extreme sports and the great outdoors. He has authored and contributed to more than a dozen outdoor and adventure guides covering activities as diverse as mountain biking, trail running, hiking and adventure racing.
In this book, Jacques inspires and challenges the experienced as well as aspiring mountain bike enthusiasts alike to take on the different routes he explores. It is the perfect companion to take with you on your mountain-biking adventures.