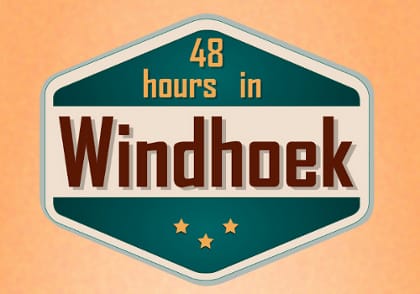 On

6 November 2012

In Blog
Tags
No Comments
New Front Runner Roof Rack - YouTube video
If you've ever questioned the durability of a 4×4's roof rack, then you'll appreciate this great YouTube clip released by Front Runner.
Recently, the engineers at Front Runner were looking for a way to prove just how strong their new roof rack is.
In a stroke of genius (or stupidity), they decided to hang the Jeep from the crane… by the new roof rack.
This is what happened…
In the background you could hear Rob and his wife talking. It's Rob's Jeep and his wife works at Front Runner. Neither of them were sure it was a good idea.
This story has a happy ending. The engineers are pleased, Rob is pleased, Rob's wife is pleased, and anyone who is going to be using that Front Runner roof rack should be pleased!
[Source]