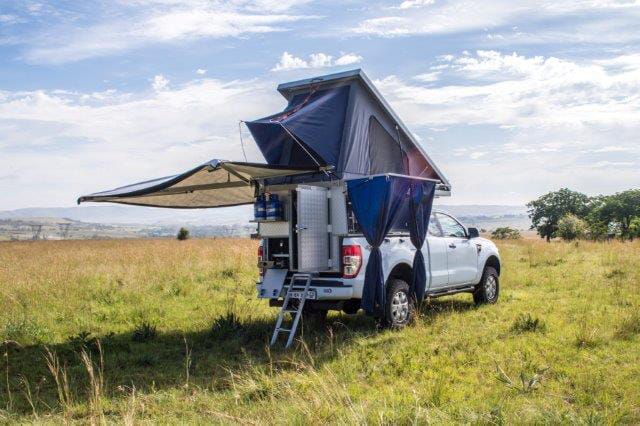 On

3 November 2013

In Blog
Tags
No Comments
Perfect guide to South African Craft Breweries and Brewers [Book Review]

Craft Beer – Mapstudio's latest addition
A craft beer is more than a just pint – it's a taste, a place and an experience. There is a story behind each ingredient in every beer. Thinking about these will increase your sensory experience and make craft beer a delight to your palate, and of course only if you're not about to drive a car.


Map highlighting the breweries in South Africa – Western Province

Breweries along the East Coast
MapStudio's new release – Craft Beer – is the perfect guide to South African Craft Breweries and Brewers to help you unravel the mysteries of craft beer and discover hidden gems as well as meet the craftsmen and their offerings.
Craft beer is a whole-hearted creative expression in that the styles and recipes brewed are always original and are based on the tastes and interests of each brewer.

Craft Beer also highlights the history of beer brewing in the world
This book gives you all the information you need to discover the perfectly crafted beer – the history of craft beer brewery, how a beer is brewed, beer classifications, the location of South African local craft breweries and their individual beers, as well as interesting stories behind all the brewers, how they started, their passion and of course, their beers.

The Craft Beer book also includes an overview of beer briewing from around the world as well as South African beer brewing history with the difference between craft beer and commercial beer, beer types and classifications and even details of the difference between a pilsener and lager beer. Each brewer and brewery is provided with images of the beer itself, address of the brewery and their contact details.


A list of directory of the different breweries in alphabetical order
The back of the book provides a directory of breweries listed in alphabetic order, craft beer tours, festivals, markets, associations and clubs as well as a map that highlights all the different craft beer breweries in the country where friends, family and craft brewers can come together and share ideas and beers!!
*Beer drinking is illegal for persons under the age of 18 years old and driving under the influence of alcohol is a crime in South Africa.