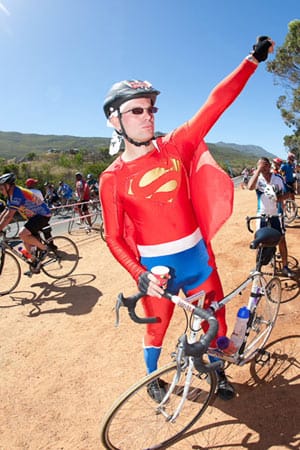 On

10 January 2011

In Blog
Tags
No Comments
Red Bull Nightshift 2011
Camps Bay was transformed into the biggest surfing stage South Africa has ever seen on Sunday as people packed the shoreline to watch the first ever Red Bull Nightshift event hosted by South Africa's homegrown shredder Jordy Smith.
[photo by gaftels']
The sponsored event, which featured seven of SA's best surfers, was to celebrate Jordy's incredible success in 2010, winning the J-Bay Billabong Pro and placing second in the ASP World Surf Tour rankings just behind the reigning champ Kelly Slater.
Although the small waves which broke incredibly close to shore left many scratching their heads as to how the boys would handle the conditions, they did not disappoint with some of the schweetest sickest boosts and airs being pulled off on the jet ski tow-ins. The line up featured Jordy, Rudy Palmboom, Travis Logie, Craig Anderson, Warwick Wright, Royden Bryson and Damien Fahrenfort and Ricky Basnett.
Jordy was definitely the crowd favorite and his massive airs were met with huge applause from the beach. His incredible superman move in the last set was met with huge appreciation from the packed crowd. If last night's Red Bull Nightshift surfing is anything to go by, 2011 is going to be the year of the Smith!
Check out this quick video to get a sense of all the action that went down.