Explore Johannesburg in a comfortable and spacious SUV
Stretch your legs and pack enough for a comfortable trip.

Popular SUV Rental Vehicles in Johannesburg
Group Travel in Johannesburg
Whether you are going on a business trip or a family holiday, an SUV makes sense. It big, spacious, powerful and has road presence. You don't have to worry about not having enough space to fit your luggage. You can comfortably seat 4 to 5 adults and have enough legroom depending on which SUV you choose.
Advantages of traveling in an SUV
SUV comes in different formats there are compact SUVs that only seat 5 people and then there are bigger 7 seater SUVs. They are great for family and group outing where there will be more than 2 people traveling but less than 7 people.
For larger groups please check out our minibuses.
Hire an SUV in Johannesburg
Drive South Africa has a wide range of SUV vehicles in Johannesburg, that are perfect for a group outing. Speak to our friendly sales consultants to pick out the best one for you.
Ready to start your South Africa 4x4 adventure?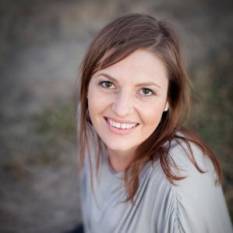 Experienced service with convenience and ease.
This is how hundreds of our past customers describe the customer service of our team. We strive to help travellers get around easily, safely and quickly...
Meet our team
Read customer reviews
Why hire a car with Drive South Africa?
Quick, easy and efficient – compare & save from Southern Africa's top rental brands.
Other types of vehicles available in Johannesburg
Standard cars, luxury cars, 4x4s and campers. Find just about any vehicle to hire in Johannesburg.
Why rent a car with Drive South Africa?
Browse the widest selection of cars for all your needs. We offer affordable car to luxury, short or long term rentals in South Africa, Botswana, Nambia and beyond.
Search Cars